☰
Cooking with Morgane
Welcome
×
Lemongrass Beef Spring Rolls
Extra flavorful with the dipping sauce !
Ingredients for 12 spring rolls
12 rice papers 28cm
400g beef tenderloin
200g dehydrated rice noodles
2 lemongrass
1 onion
2 garlic cloves
2 tsp turmeric powder
1 tbsp fish sauce
1 tbsp oyster sauce
1 tsp salt
1 tsp white rice vinegar
1 tsp sugar
4 tbsp vegetable oil
40g mint
15g cilantro
150g bean sprouts
½ cucumber
¼ salad
1 carrot
15cl spring roll dipping sauce
50g roasted peanuts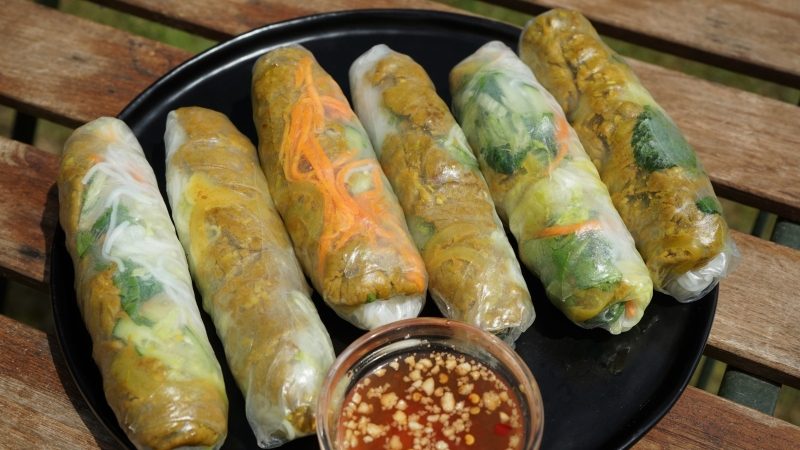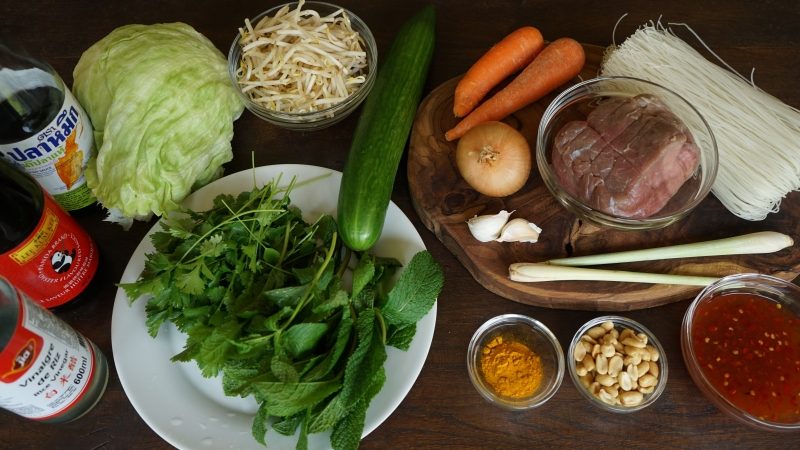 Lemongrass beef spring rolls ingredients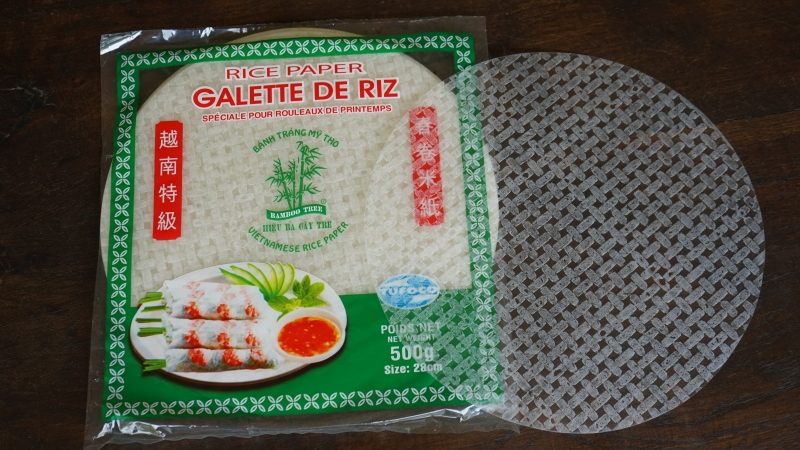 Rice papers to make spring rolls
Share this recipe:
Watch the Recipe Video
Lemongrass Beef Spring Rolls - Morgane Recipes

© Copyright 2015- Cooking With Morgane - Bounnhing Boualavong. All rights reserved.