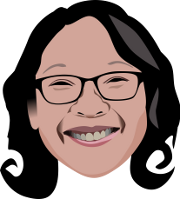 Chinese Fried Breadsticks YOU TIAO 油条

Découvrez cette recette en français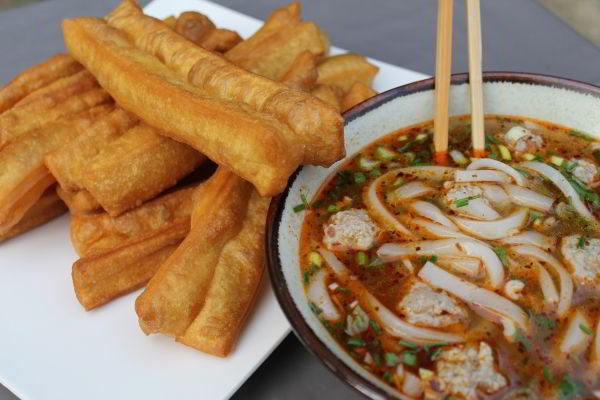 The real Chinese Breadsticks to make at home
I propose you to make the authentic recipe of the Chinese Fried Breadsticks without using any already-made preparation.
You must follow the rest periods which are quite long. And the oil must be hot when cooking.
You can eat fresh, with a good soup, or with a hot drink.
Bon appétit.
Ingredients for 8 Fried Breadticks
250g of flour
1 tsp of baking powder
½ tsp of baking soda
½ tsp of salt
150ml of water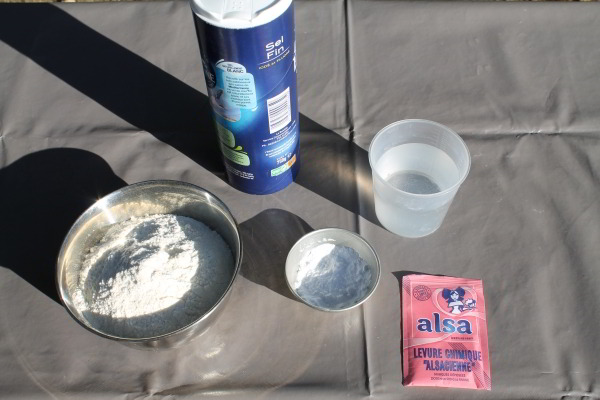 &copy Copyright 2015- Cooking With Morgane, Bounnhing Boualavong
Tous droits de traduction, d'adaptation et de reproduction totale ou partielle, pour quelque usage, par quelque moyen de ce soit, réservés pour tous pays.