☰
Cooking with Morgane
Welcome
×
Sesame Hollow Donuts
A sweet snack everyone loves
In Asia, the donut sellers often propose two versions: this one the Sesame Hollow donut called Bánh Tiêu from its Vietnamese origin and the traditional
Chinese Fried Breadsticks
called 'YOU TIAO'. It is not easy to choose from the beautiful stands of the street food vendors.
Bánh Tiêu donuts are slightly sweet and hollow. It will be necessary to carefully watch the oil temperature during cooking: if it is too low, the donut will remain flat, if it is too high, the donut will not uniformly inflate. The correct temperature is around 160°C (320°F).
Eat your donuts when they are still warm. Enjoy them with a good tea, a coffee or a homemade soy milk. Bon appétit.
Ingredients for 8 Donuts
250g wheat flour
40g sugar
40g sesame seeds
125ml warm water about 30°C
4g active dry yeast
4g baking powder
A pinch salt
1 tsp vegetable oil
Oil for frying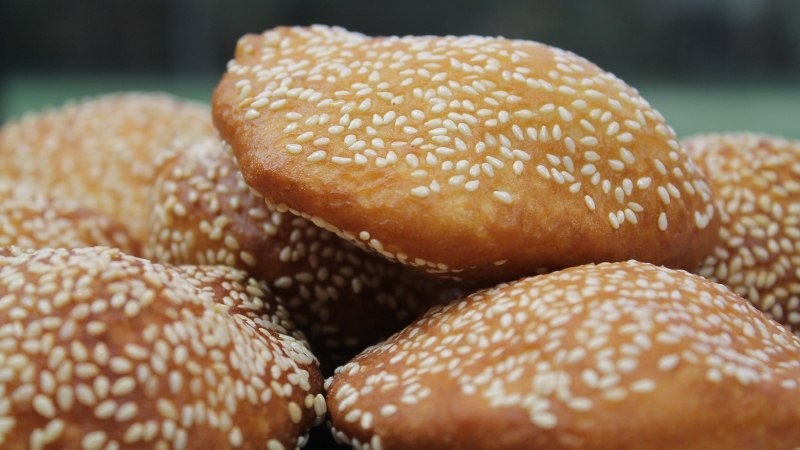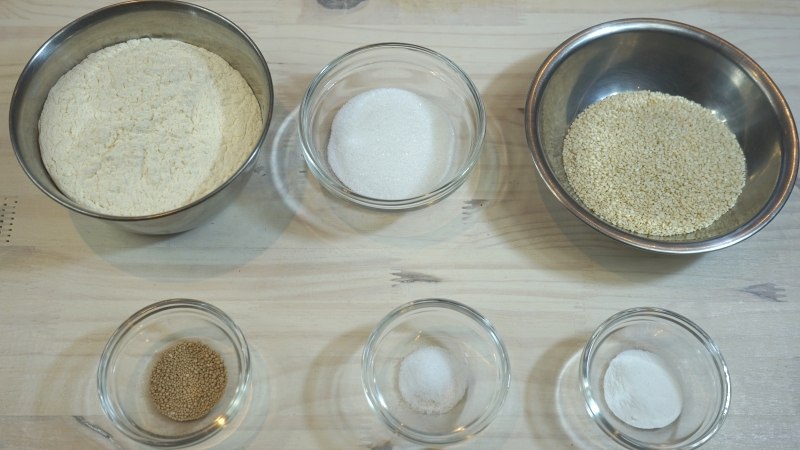 Ingredients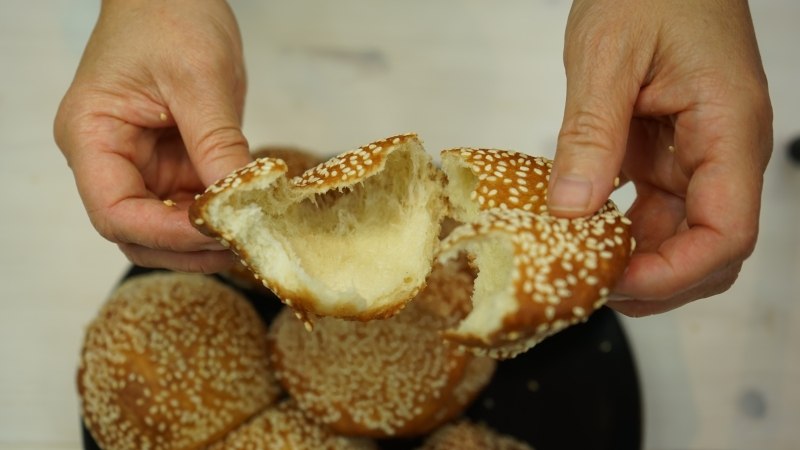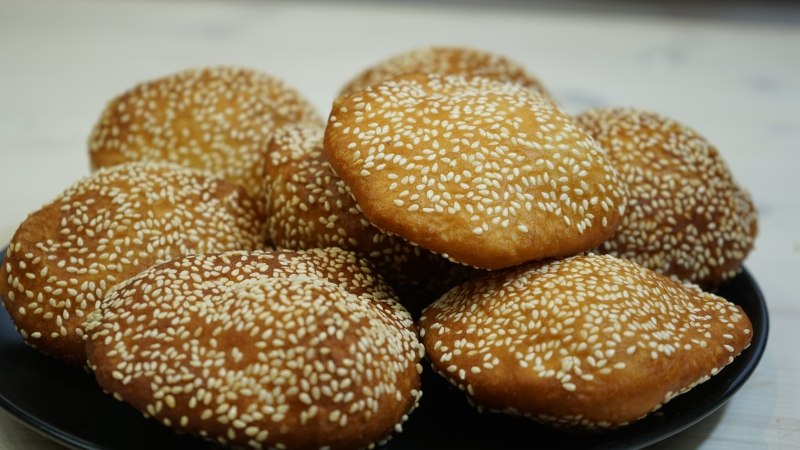 Share this recipe:
Watch the Recipe Video
Sesame Hollow Donuts - Morgane Recipes

© Copyright 2015- Cooking With Morgane - Bounnhing Boualavong. All rights reserved.