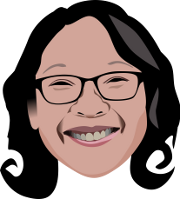 Snowballs with Mung Beans
椰蓉糯米糍

Découvrez cette recette en français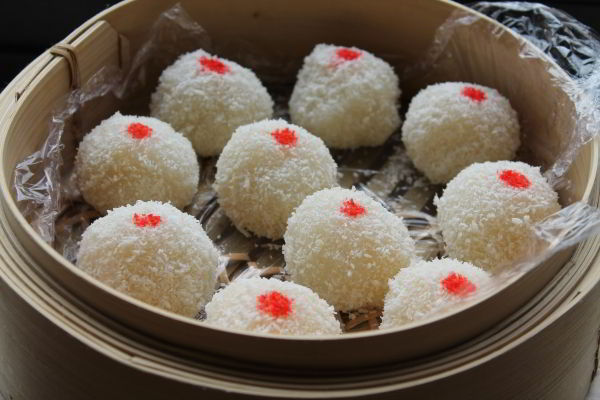 The Chinese traditional recipe
Snowballs are a great Chinese dessert, they are part of the Dim Sum, these small salty or sweet dishes that we can enjoy at any time with a good tea.
My recipe to make the dough will result in snowballs that will be tender, soft, and which do not dry and do not harden too quickly.
The best way to keep the snowballs is in the freezer. Just cook them in the steamer. You can eat them hot or warm.
Bon appétit.
Ingredients
The Filling
50g of Mung beans
50g of sugar
A pinch of salt
200ml of water
The Dough
80g of sticky rice flour
60ml of water
20g of wheat starch
20ml of boiling water
20g of lard
40g of sugar
25g shredded coconut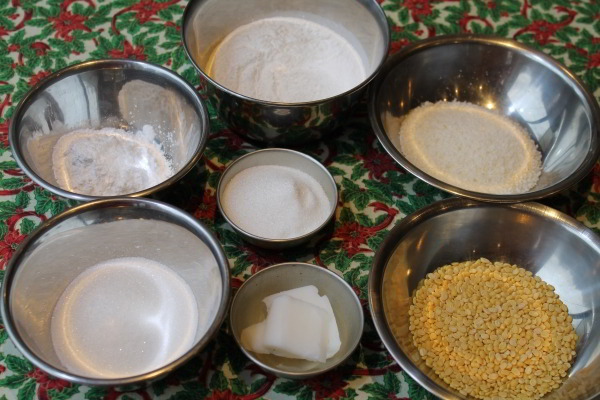 &copy Copyright 2015- Cooking With Morgane, Bounnhing Boualavong
Tous droits de traduction, d'adaptation et de reproduction totale ou partielle, pour quelque usage, par quelque moyen de ce soit, réservés pour tous pays.