Siu Mai - Shrimp & pork dumplings 燒賣
An essential small delight easy to make
These dumplings called Siu Mai (to pronounce shaomai) are delicious and very easy to prepare. They are the most popular of the Dim Sum, these small dishes you can have at any time with a good tea. The Dim Sum are very varied: chicken legs, fried shrimp dumplings, Har Gow, white radish cake, etc.
The Shaoxing rice alcohol is optional. You can add small cubes of water chestnuts to make these dumplings more crunchy. The traditional version is a bit fatty because it contains lard and less shrimp. Ideally, make a large amount of Siu Mai and freeze them.
Enjoy your dumplings with a Sriracha hot sauce. You can also make your own simple mix with soy sauce, rice white vinegar, sugar and a few drops of sesame oil. Bon appétit.
Ingredients for 30 Dumplings
300g of ground pork
300g of shrimp
80g of bamboo shoots
1 shiitake mushroom
1 chive
1 egg white
1 tsp of cornstarch
1 tbsp of sesame oil
1 tbsp of soy sauce
1 tbsp of Shaoxing cooking wine
1 tsp of sugar
1 tsp of salt
¼ tsp of ground pepper
30 Wonton wrappers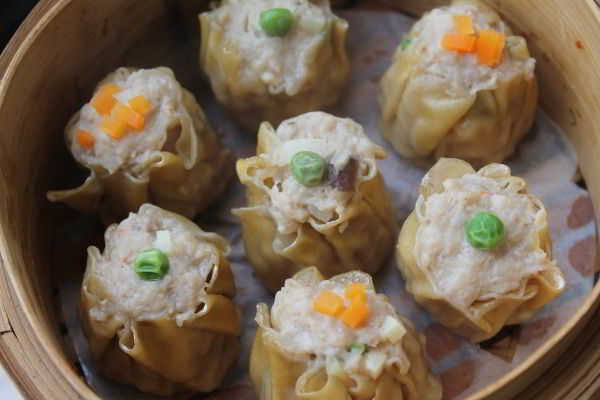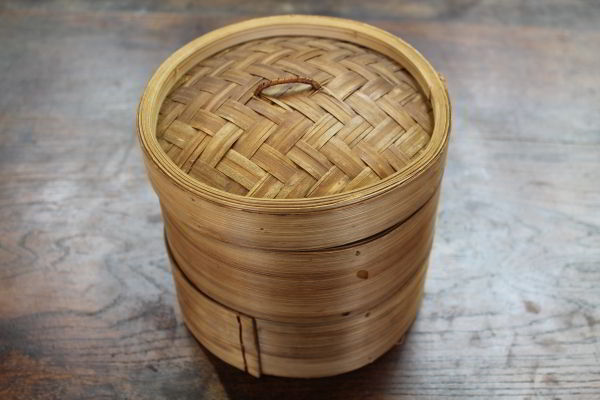 Bamboo steamer basket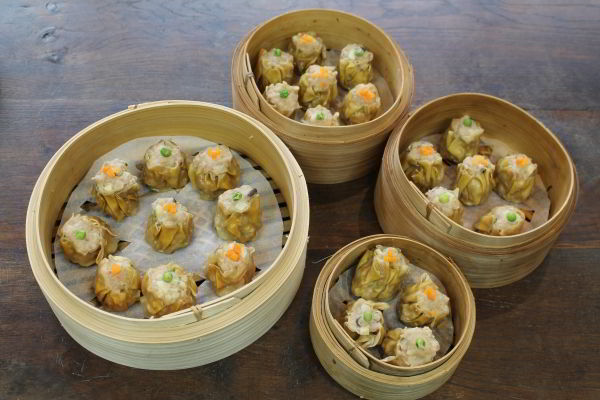 Siu Mai Dumplings 燒賣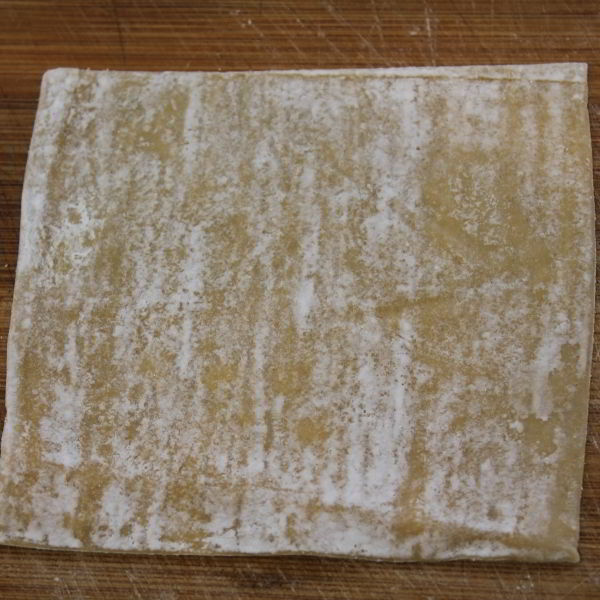 Wonton wrappers
Share this recipe:
Watch the Recipe Video
Siu Mai - Shrimp & pork dumplings 燒賣 - Morgane Recipes