☰
Cooking with Morgane
Welcome
×
Chinese Steamed Pancakes For Peking Duck 春餅
Indispensable to accompany a Peking duck, and perfect for your creations
The Peking duck is the first symbol of the Chinese gastronomy. Traditionally it must be served in three courses, in this recipe we prepare the first one. Your guests will place on the pancake one or more thin slices of duck (mostly well roasted skin with a little meat), accompanied by a sauce and vegetables, the pancake is used to wrap the ingredients.

The preparation of these pancakes is not difficult and the ingredients are basic: flour, water and salt. The dough spreads easily, it is possible to get very thin pancakes. Three elements are needed: use boiling water during the initial mixing, good kneading and rest time.

These pancakes adapt very well to many other salty or sweet recipes. For example, you can try them with strawberries and whipped cream. Bon appétit.
Ingredients for 32 Pancakes
250g flour
¼ tsp salt
150ml boiling water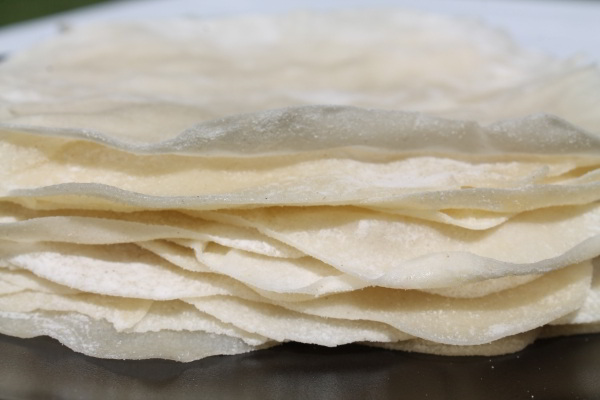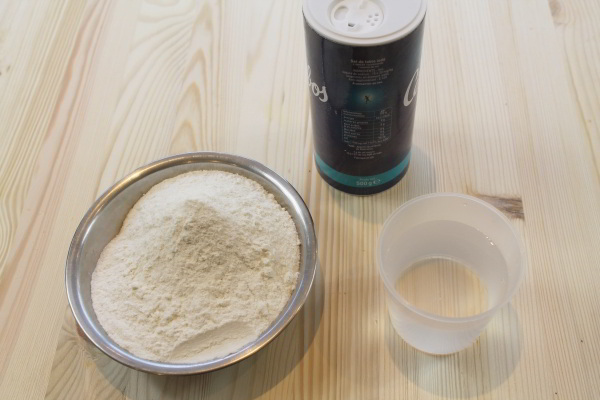 Ingredients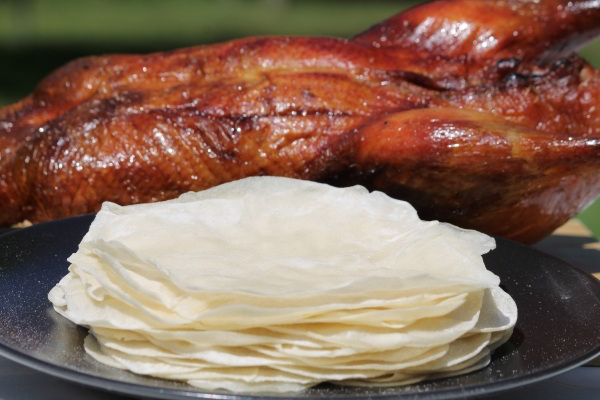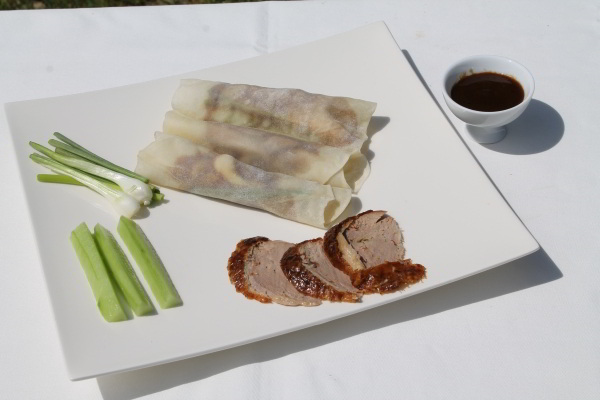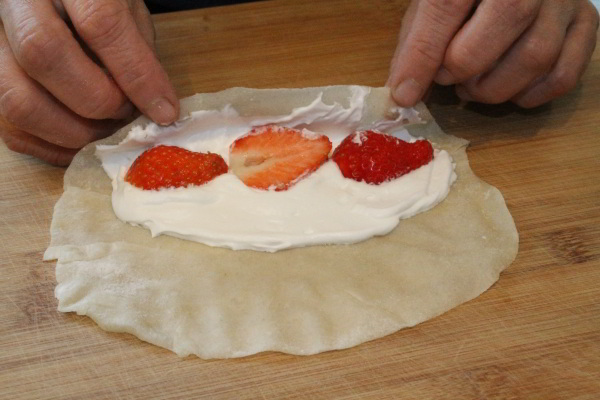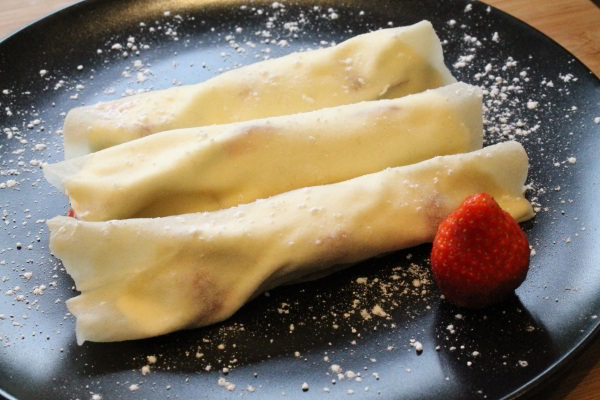 Share this recipe:
Watch the Recipe Video
Chinese Steamed Pancakes For Peking Duck 春餅 - Morgane Recipes

© Copyright 2015- Cooking With Morgane - Bounnhing Boualavong. All rights reserved.