☰
Cooking with Morgane
Welcome
×
Chinese Traditional Chicken Feet
…
… Bon appétit.
Ingredients for 4 people
500g chicken feet
1 tbsp sugar
15g garlic cloves
30g shallots
25g ginger
1 tbsp 'douchi' black bean paste
1 tbsp dark soy sauce
1 tbsp oyster sauce
4 anise stars
½ tsp 5 spice powder
¼ tsp salt
¼ tsp ground pepper
1 tsp chili paste
1 tsp cornstarch
60cl water
3 hot chilli (optional)
Oil for frying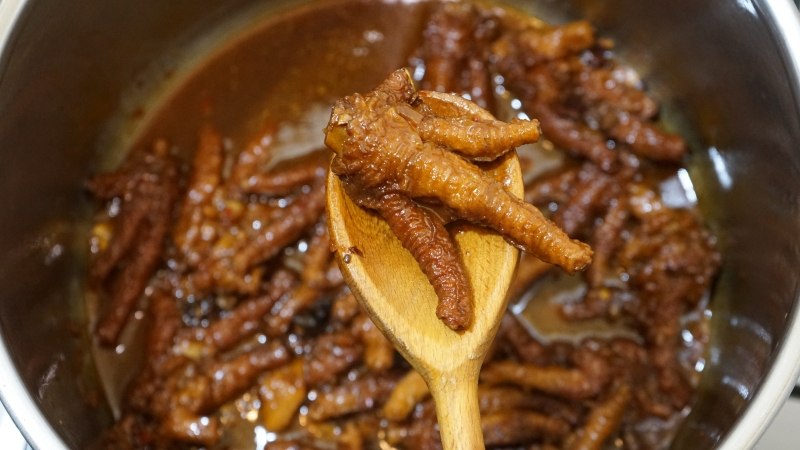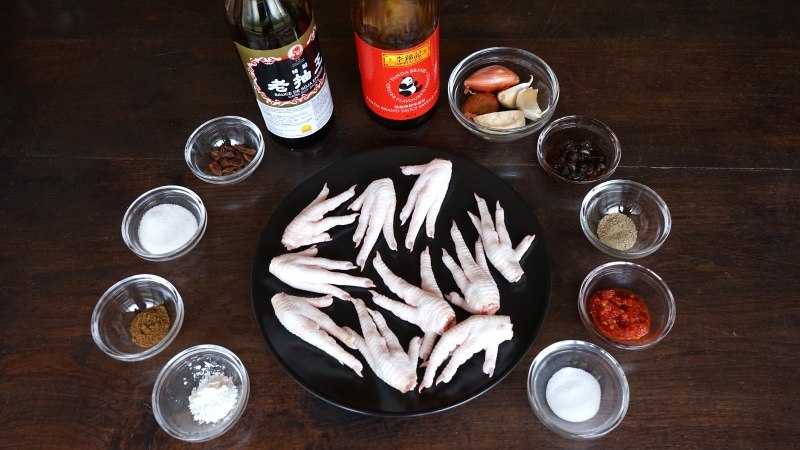 Ingredients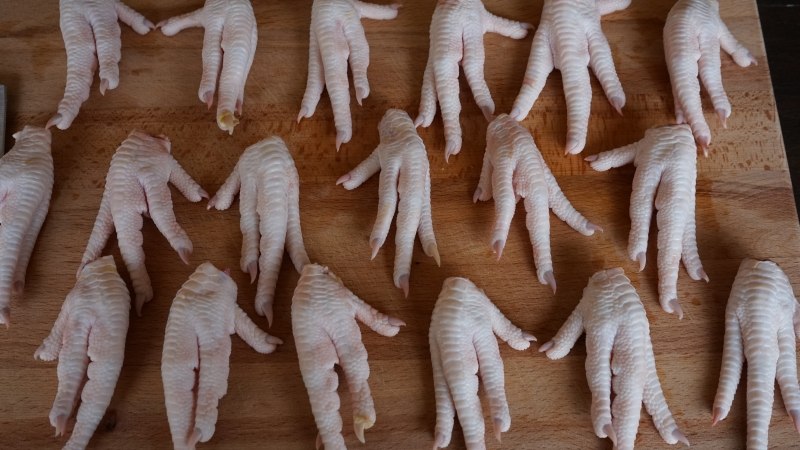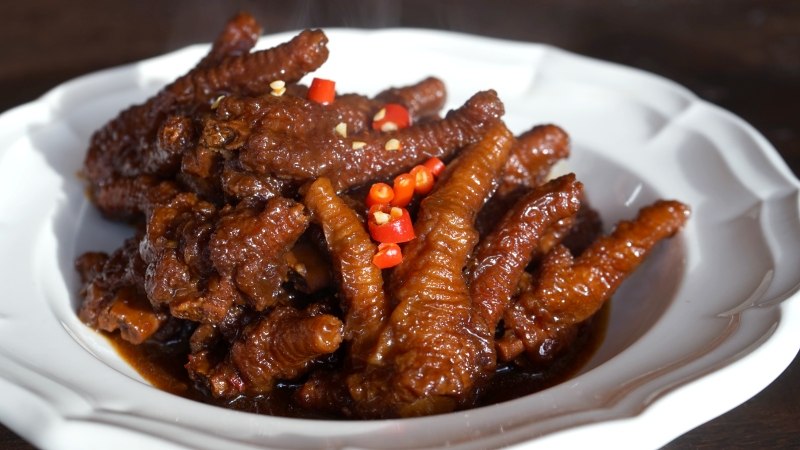 Share this recipe:
Watch the Recipe Video
Chinese Traditional Chicken Feet - Morgane Recipes

© Copyright 2015- Cooking With Morgane - Bounnhing Boualavong. All rights reserved.