☰
Cooking with Morgane
Welcome
×
Vietnamese Clear Shrimp & Pork Dumplings: Banh Bot Loc
What is the secret to getting this so special skin ?
Ingredients for 30 dumplings
100g ground pork
100g shrimp
10g black fungus
70g bamboo shoots
50g shallots
2 garlic cloves
1 tbsp fish sauce
1 tbsp oyster sauce
¼ tsp salt
Ground pepper
¼ cup + 2 tbsp vegetable oil
30g spring onion
Dough
200g tapioca starch
15cl boiling water
1 tsp vegetable oil
Spring roll dipping sauce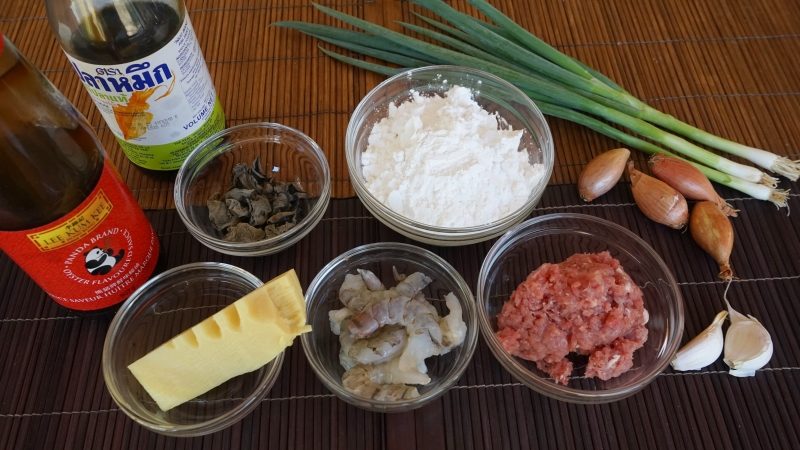 Ingredients
Share this recipe:
Watch the Recipe Video
Vietnamese Clear Shrimp & Pork Dumplings: Banh Bot Loc - Morgane Recipes

© Copyright 2015- Cooking With Morgane - Bounnhing Boualavong. All rights reserved.