☰
Cooking with Morgane
Welcome
×
Thai Chicken Curry Pizza
Easy and Exotic
A good pizza is a good dough with good ingredients on top, in the first places of which are the tomato sauce and the cheese. The rest of the toppings depends on what you find in your fridge and on your tastes. Here I propose you a pizza with Thai chicken curry. I had the idea of this recipe because in my family, when we eat a curry, we like to dip some bread in the sauce.

To make a delicious dough, the kneading time and the rest time are very important. I made a thick paste because I think it goes well with the curry. Bon appétit.
Ingredients for 4 people
The Dough
500g flour
5g salt
8g active dry yeast
300ml warm water at 30 °C (85°F)
2 tbsp olive oil
The Toppings
300g chicken breast or thighs
1 tbsp Thai curry paste
200ml coconut milk
1 tsp sugar
½ tsp salt
½ tsp fish sauce
30g basil
400g diced tomatoes
2 mozzarella balls (total weight 250g)
50g grated parmesan cheese
Olive oil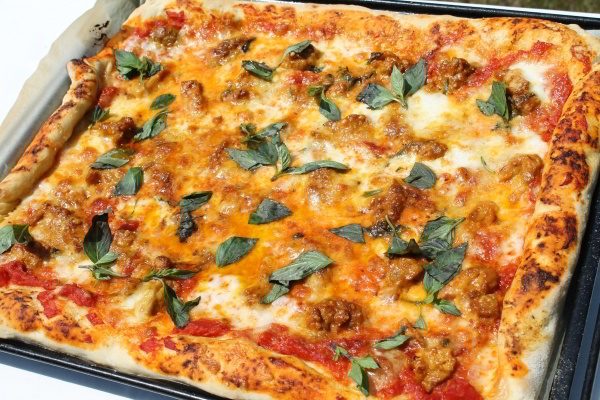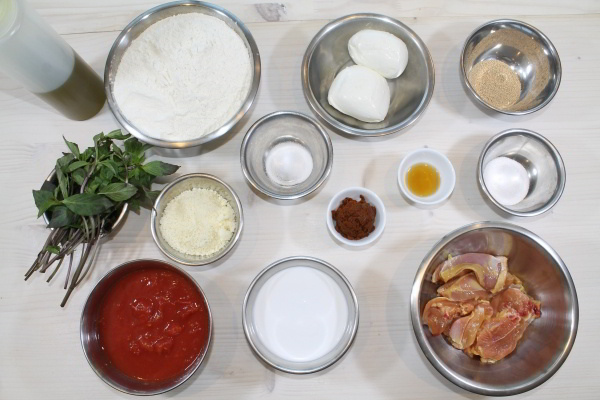 Ingredients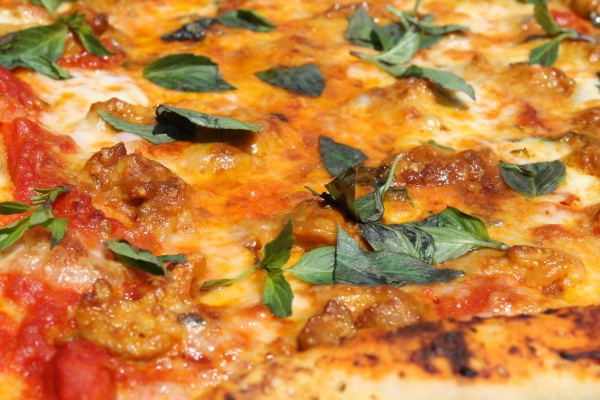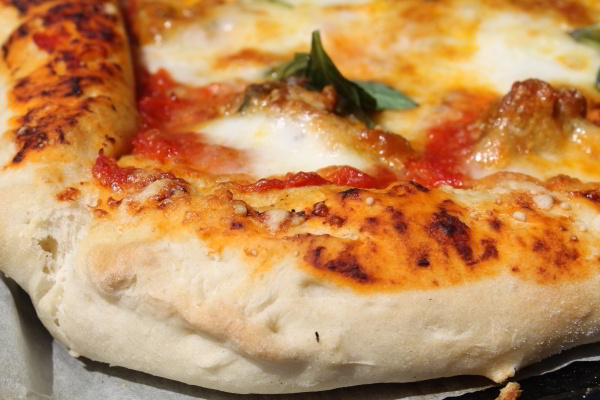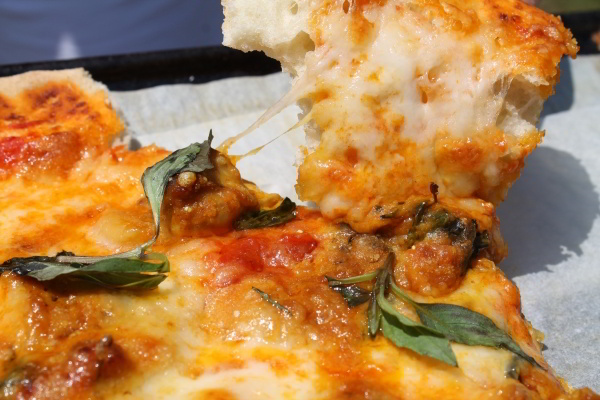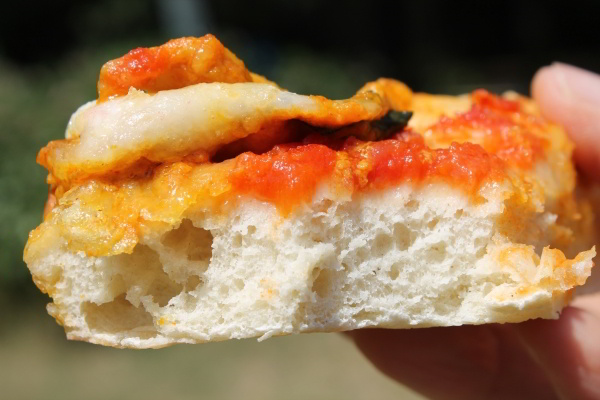 Share this recipe:
Watch the Recipe Video
Thai Chicken Curry Pizza - Morgane Recipes

© Copyright 2015- Cooking With Morgane - Bounnhing Boualavong. All rights reserved.