☰
Cooking with Morgane
Welcome
×
Mum's Golden Chicken
Tasty Chicken Drumsticks
Lacking inspiration or time? This dish is for you!
Cooking is not always time-consuming and a big success dish can be very simple to make at home. In addition, this recipe requires few ingredients: garlic, shallots, ginger, and some sauces that are all classics to have in your kitchen: soy sauces, Maggi seasoning sauce and oyster sauce.

It works with all meats, but also with firm pieces of fish - I like to do it with mackerels. Try also with fried tofu cubes. Simple, fast, delicious. No need more to say. Bon appétit.
Ingredients for 4 people
1kg of chicken drumsticks
2 shallots
4 garlic cloves
2 slices of ginger
1 tbsp light soy sauce
1 tbsp dark soy sauce
1 tbsp oyster sauce
1 tbsp Maggi seasoning sauce
¼ tsp salt
Ground pepper
2 tbsp water
2 tbsp vegetable oil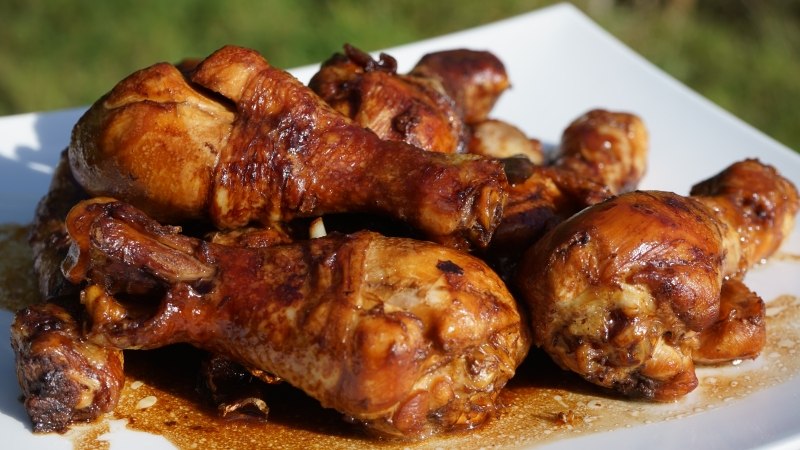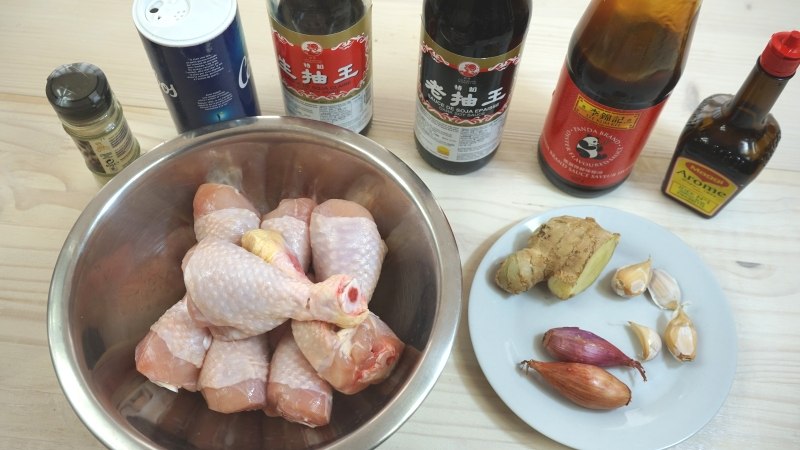 Ingredients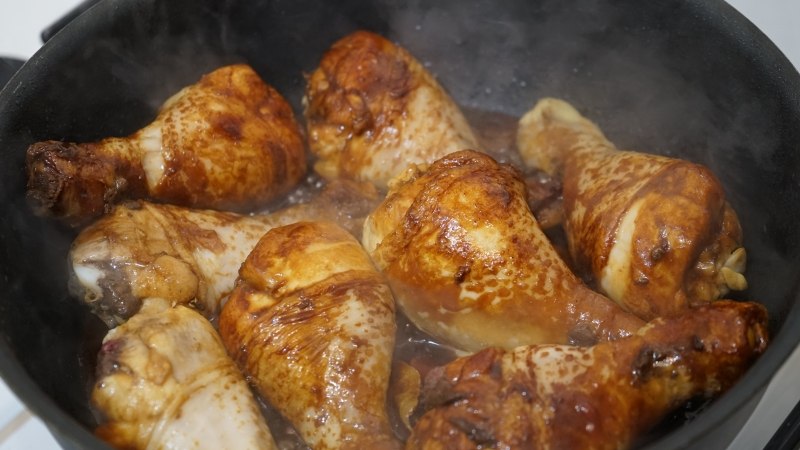 Share this recipe:
Watch the Recipe Video
Mum's Golden Chicken - Tasty Chicken Drumsticks - Morgane Recipes

© Copyright 2015- Cooking With Morgane - Bounnhing Boualavong. All rights reserved.