☰
Cooking with Morgane
Welcome
×
Stir-Fry Broccoli With Garlic
Very quick and easy recipe you can eat as much as you like
In the Chinese cuisine, green vegetables are often eaten crunchy. Some dishes like this one are very simple, fast and easy to prepare. It takes only one step in the kitchen to make them and to enjoy them.

You can adapt this recipe with many other vegetables: celery, peppers, green beans... Eat with Thai fragrant rice. This dish will make you feel good. Bon appétit.
Ingredients for 2 people
300g broccoli
2 garlic cloves
1 tbsp oyster sauce
1 good pinch of salt
½ tsp cornstarch
10cl water
1 tbsp of vegetable oil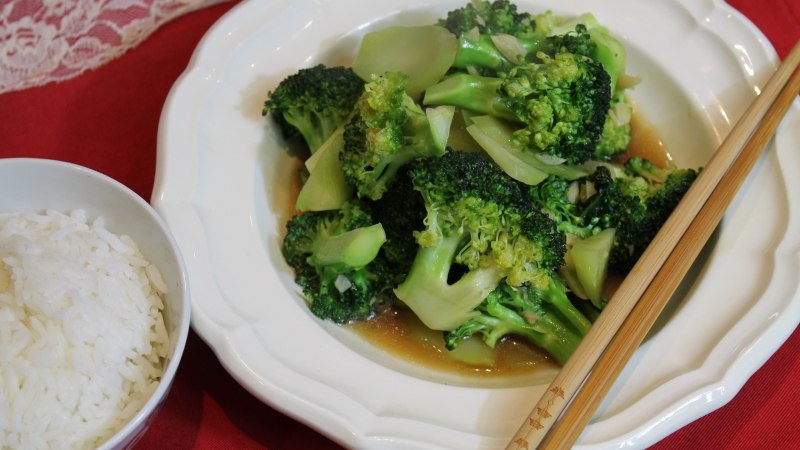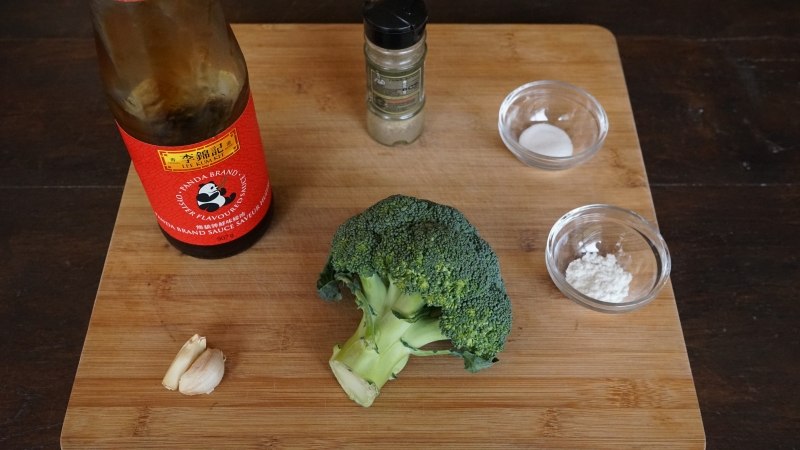 Ingredients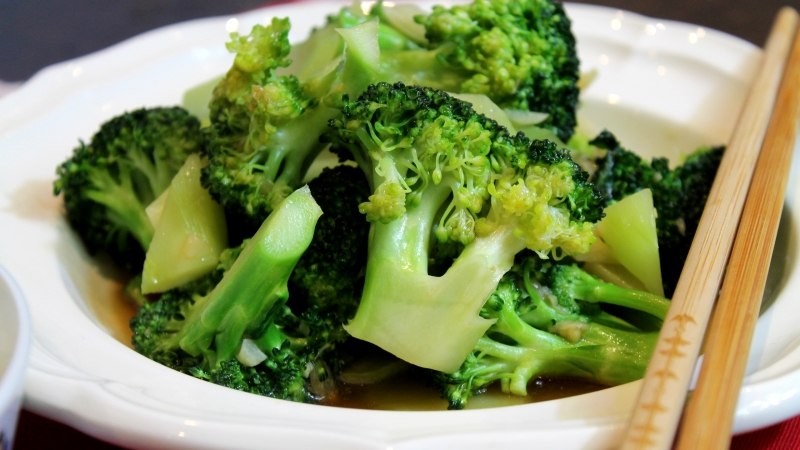 Share this recipe:
Watch the Recipe Video
Stir-Fry Broccoli With Garlic - Morgane Recipes

© Copyright 2015- Cooking With Morgane - Bounnhing Boualavong. All rights reserved.