☰
Cooking with Morgane
Welcome
×
Miso Soup 味噌汁
Extremely easy to make, in Japan it accompanies almost every meal
Miso Soup is a healthy dish and it is incredibly easy to do. You just need to have two basic ingredients: miso and dashi. The first is a fermented soybean paste, the second is used to make fish broth, it is sold dehydrated as granules or dried fish flakes.

The rest of the ingredients are very variable: you may find mushrooms, tofu, seaweed, eggplant, cabbage, kimchi, seafood, meat, etc.

The miso is also a base for miso ramen: these large bowls of soup with noodles. Do not wait: make your own miso soup at home. One instruction must be added: the soup should not boil. Walk through the front door of the Japanese cuisine. Bon appétit.
Ingredients for 4 people
70g miso
500g soft tofu
20g dashi
2g dried seaweed
20g leek
50g Paris mushrooms
2 spring onion
1.5L water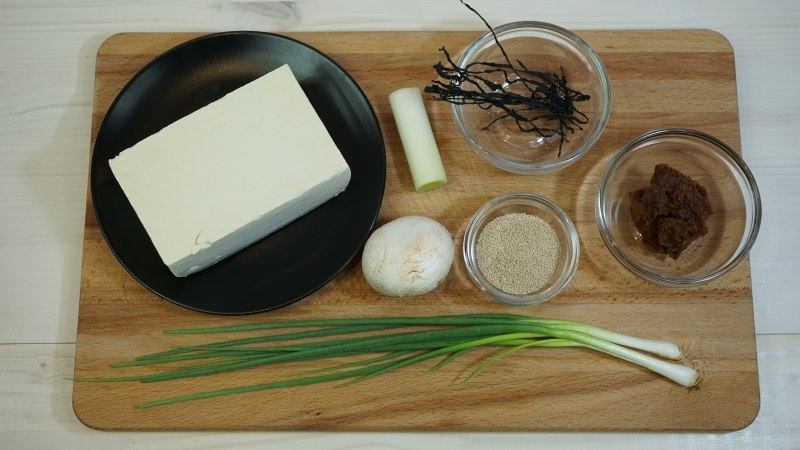 Ingredients
Share this recipe:
Watch the Recipe Video
Miso Soup 味噌汁 - Morgane Recipes

© Copyright 2015- Cooking With Morgane - Bounnhing Boualavong. All rights reserved.