☰
Cooking with Morgane
Welcome
×
Meat Pies
Pâtés Chauds
A rich shape and filling delight
The small meat pies are salted pastries, they are very apreciated in China or Vietnam. In Vietnam where they are called "Patê Sô", they could be a legacy of the French presence. In China lard is used instead of butter to make the short pastry. I prefer to use butter for making a French style and fragrant short pastry.

Everyone will love them, especially since they are easy to adapt: for those who do not eat pork, just replace it with chicken, beef or tuna. Some do not precook the filling, in this case the dough and the filling will cook at the same time, the dough will absorb the cooking juice and the filling will be more compact.

Serve them on any occasions. Bon appétit.
Ingredients for 24 Meat Pies
250g ground pork
20g wood ear mushrooms
100g bamboo shoot
1 onion
2 garlic cloves
½ tsp salt
¼ tsp ground pepper
1 tbsp oyster sauce
1 tbsp light soy sauce
2 tbsp vegetable oil
Short pastry
250g wheat flour
125g butter
1 egg
1 tbsp water
½ tsp salt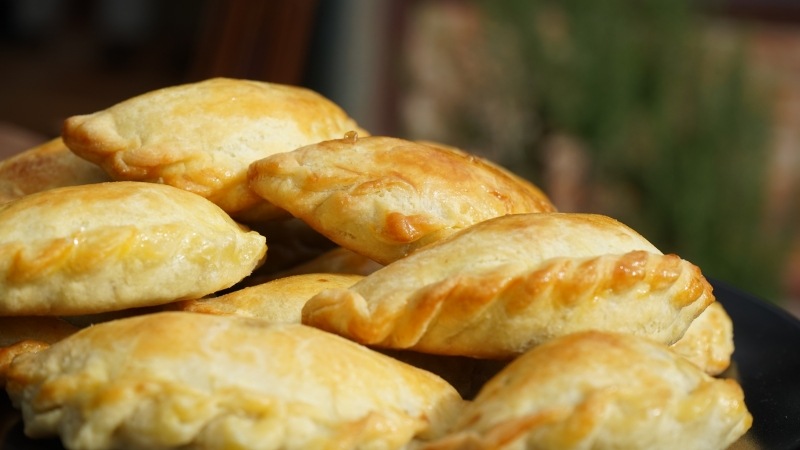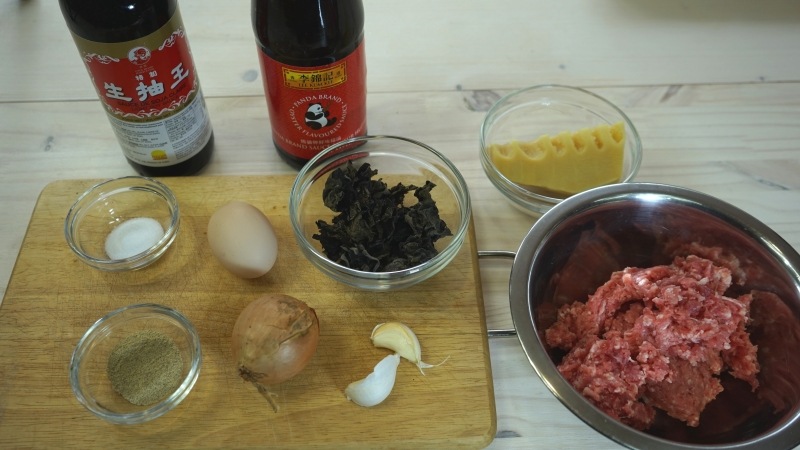 Ingredients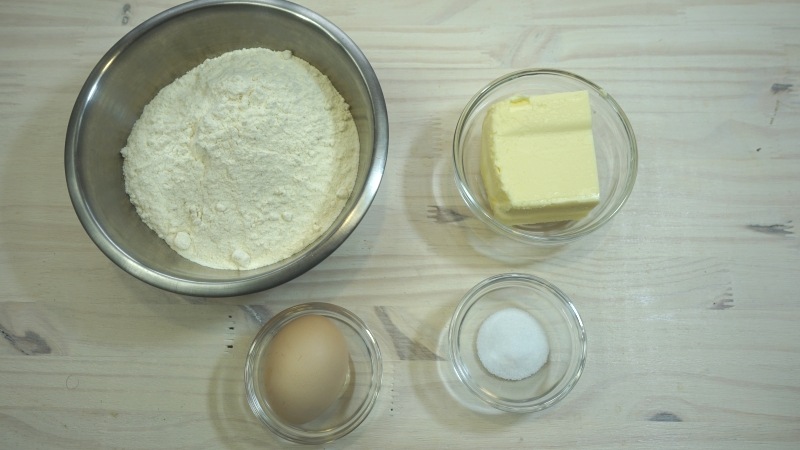 Short Pastry Ingredients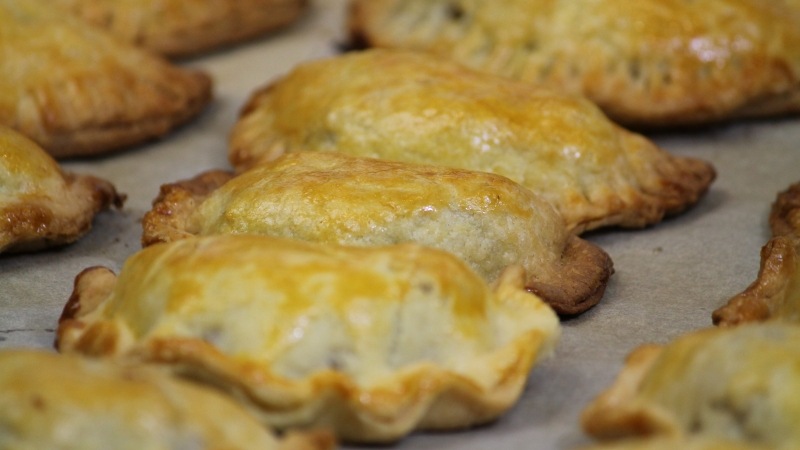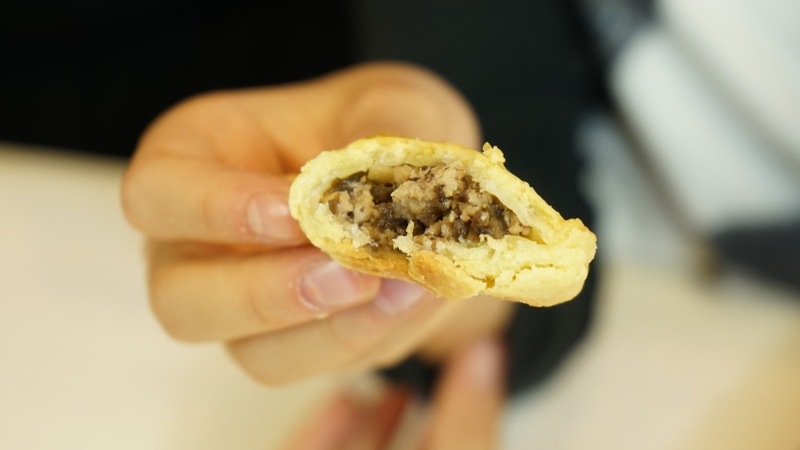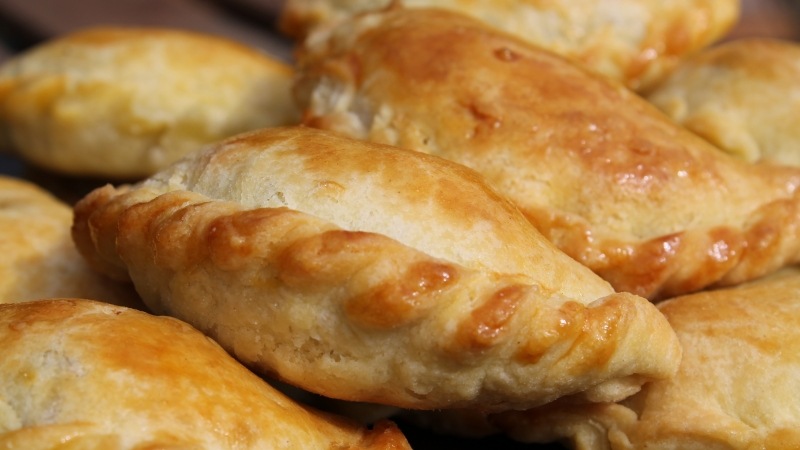 Share this recipe:
Watch the Recipe Video
Meat Pies - Pâtés Chauds - Morgane Recipes

© Copyright 2015- Cooking With Morgane - Bounnhing Boualavong. All rights reserved.