☰
Cooking with Morgane
Welcome
×
Crispy & Spicy Chinese Fried Chicken
Better than at the restaurant !
This crispy Chinese spicy fried chicken is one of the greatest successes proposed in the Chinese restaurants. But why not preparing it at home? The chicken is marinated, fried and topped with a sauce that is sweet, sour, salty and spicy.

Be careful to not frying the chicken for too long, the flesh may not be tender and juicy. The cornstarch brings that delicious crispy crust. Serve with Thai fragrant rice. Bon appétit.
Ingredients for 2 people
2 chicken legs
½ tsp garlic powder
1 egg white
½ tsp grated ginger
2 tbsp and ½ tsp cornstarch
1 tsp chili paste
1 tsp sugar
½ tsp white rice vinegar
1 tsp light soy sauce
5cl water
Salt
Pepper
5g cilantro
Oil for frying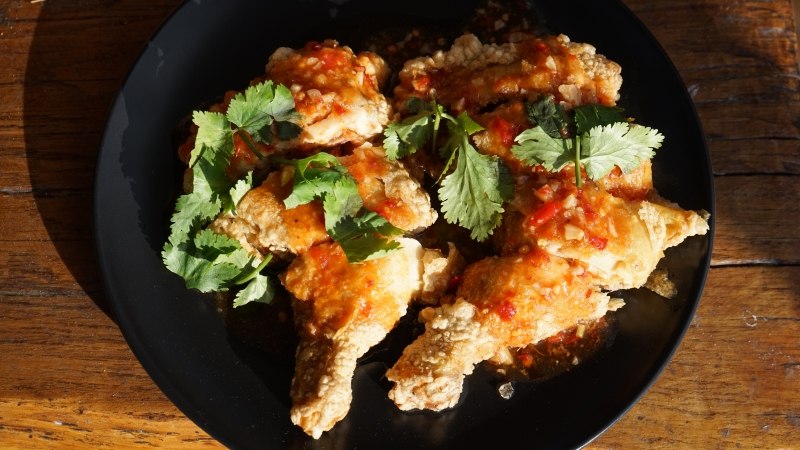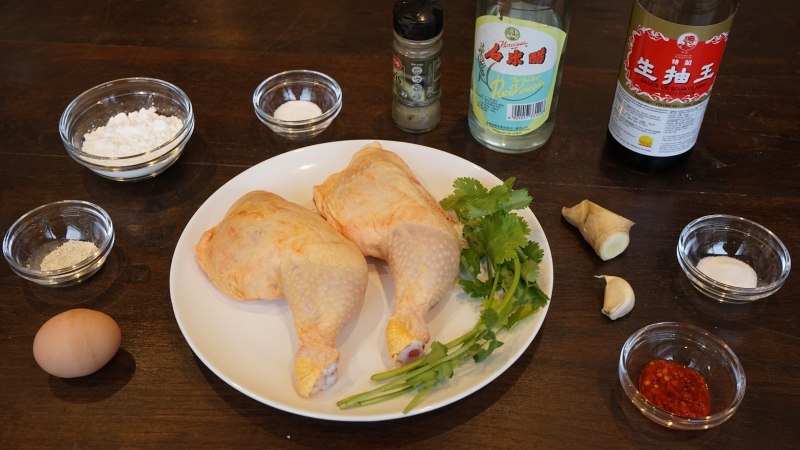 Ingredients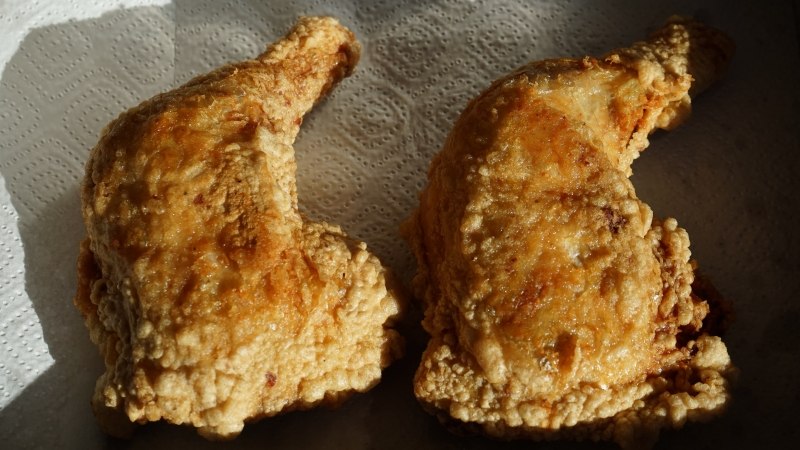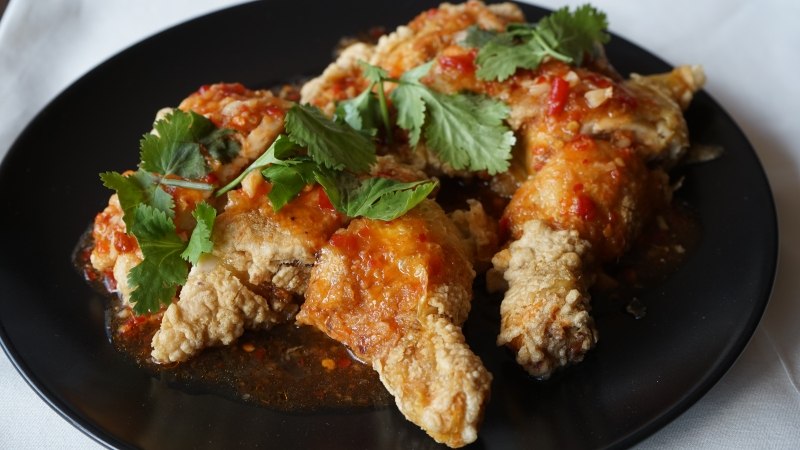 Share this recipe:
Watch the Recipe Video
Crispy & Spicy Chinese Fried Chicken - Morgane Recipes

© Copyright 2015- Cooking With Morgane - Bounnhing Boualavong. All rights reserved.