☰
Cooking with Morgane
Welcome
×
Crispy Beef Rice Noodles
Ho Fun
So many flavors and textures in one dish!
…
Ingredients for 2 people
250g tender beef
1 tsp and ¼ tsp salt
100g bean sprouts
100g shallots
15g cilantro
1 spring onion
8cl oil
12cl spring roll dipping sauce
400g fresh rice noodles
Ingredients for 400g of homemade fresh rice noodles
100g rice flour
40g potato starch
15g cornstarch
¼ tsp salt
30cl water
Vegetable oil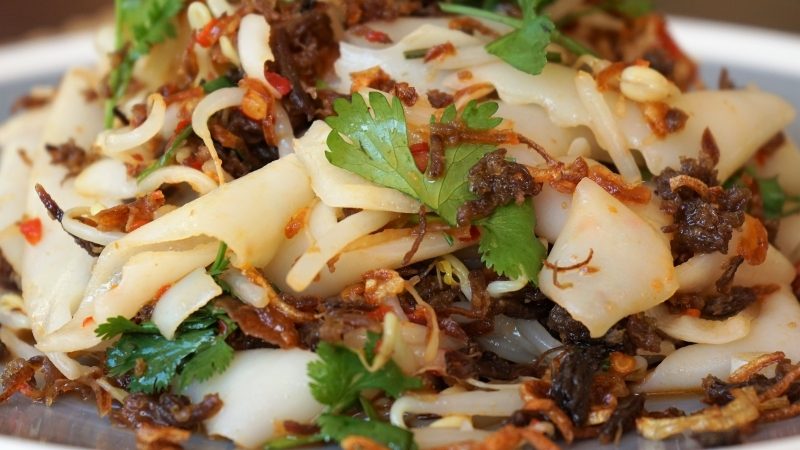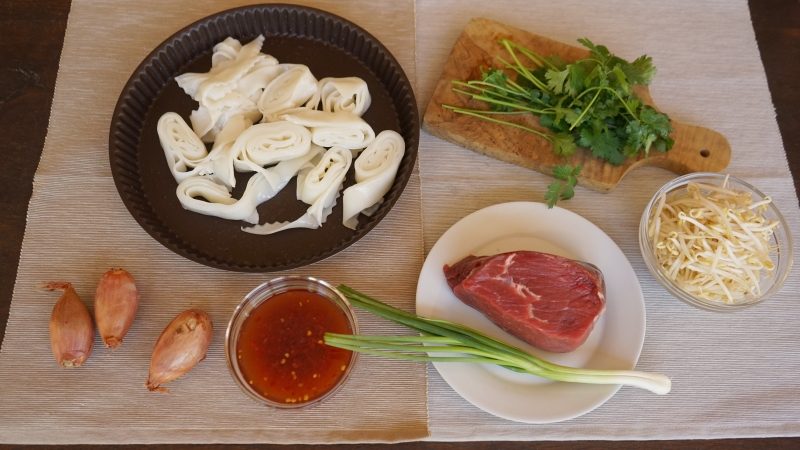 Ingredients
Share this recipe:
Watch the Recipe Video
Crispy Beef Rice Noodles - Ho Fun - Morgane Recipes

© Copyright 2015- Cooking With Morgane - Bounnhing Boualavong. All rights reserved.