☰
Cooking with Morgane
Welcome
×
Chinese Stir-Fried Noodles
Chow Mein 炒面
Simple, well done, basic !
Ingredients for 4 people
400g fresh or dehydrated noodles
200g soybean sprouts
20g coriander sprigs
50g Thai Chives
4 garlic cloves
1 tbsp sugar
¼ tsp salt
1 tbsp dark soy sauce
2 tbsp light soy sauce
2 tbsp oyster sauce
Ground pepper
3 tbsp vegetable oil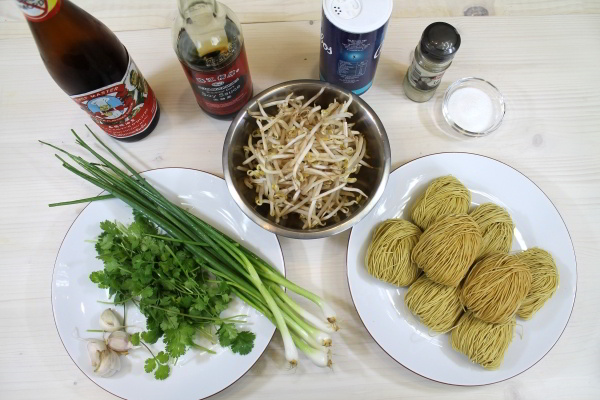 Chinese stir-fried noodles ingredients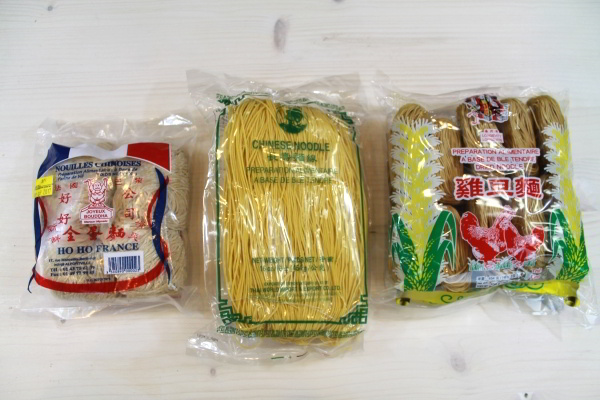 Different types of noodles to make Chow Mein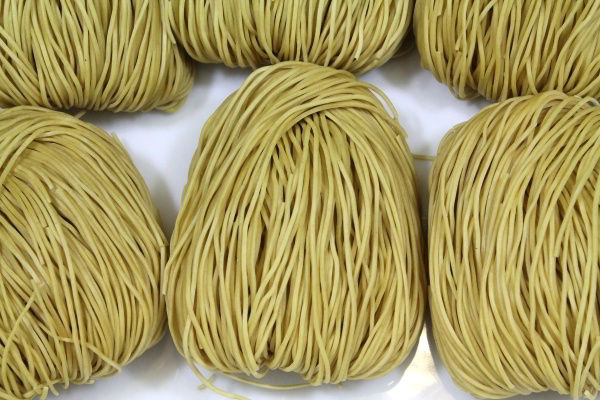 Dried noodles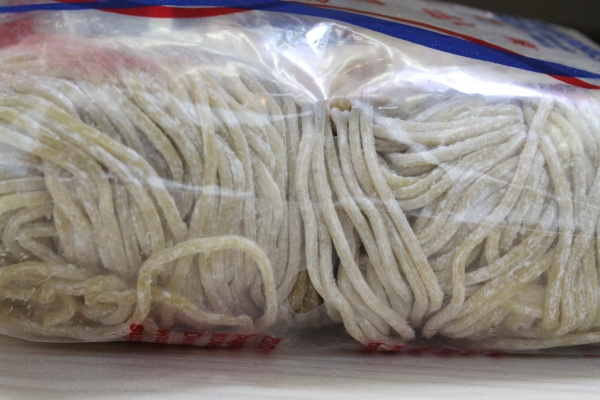 Fresh noodles from Asian grocery stores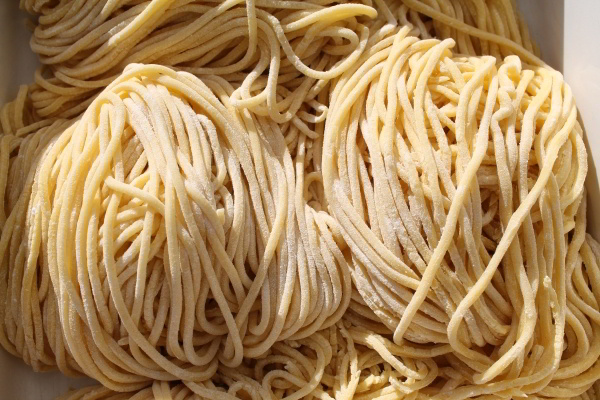 Fresh homemade noodle
Share this recipe:
Watch the Recipe Video
Chinese Stir-Fried Noodles - Chow Mein 炒面 - Morgane Recipes

© Copyright 2015- Cooking With Morgane - Bounnhing Boualavong. All rights reserved.