☰
Cooking with Morgane
Welcome
×
Chicken Meatloaf
Or how to stretch a meat and make it delicious ?
The meatloaf may look like a pâté, with some differences: it does not contain fat meat, it incorporates bread dipped in milk and also one or more eggs. It is a very common food in the United States and Canada, where it have been brought by German migrants. Making meatloaf in times of crisis is a way of "stretching" meat with bread or cereals.

The most popular version in the United States is made with beef and it has a ketchup or barbecue sauce topping. The meatloaf I propose you is made with chicken and I gave it a little French touch: Cognac Brandy, and an Asian touch as well: wood ear mushrooms and soy sauce. Bon appétit.
Ingredients
1.5kg chicken thighs and breast
50g bread
10cl milk
1 egg
1 tbsp Brandy
5g wood ear mushrooms
300g onions
20g garlic cloves
1 tbsp light soy sauce
22g salt
Ground pepper
2 bay leaves
3 tbsp olive oil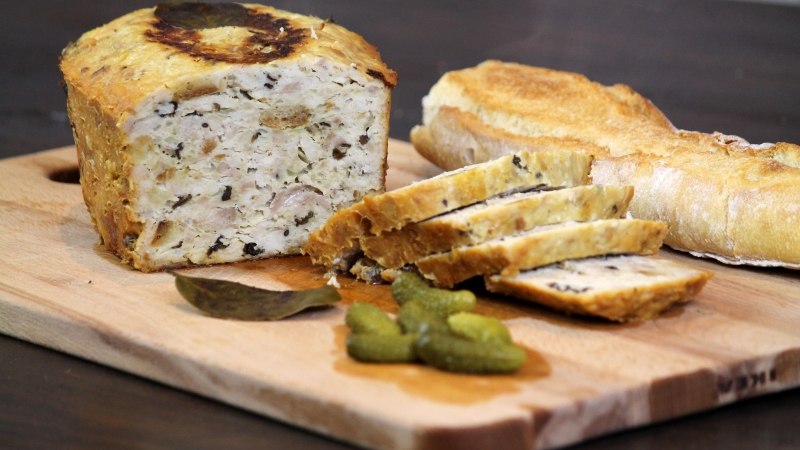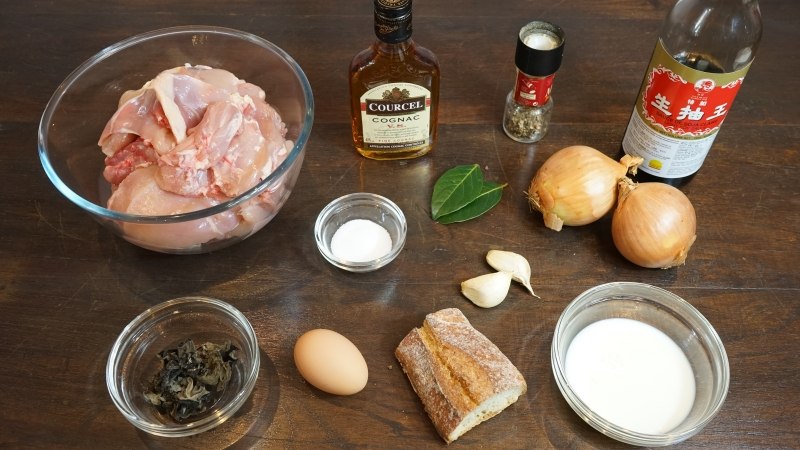 Ingredients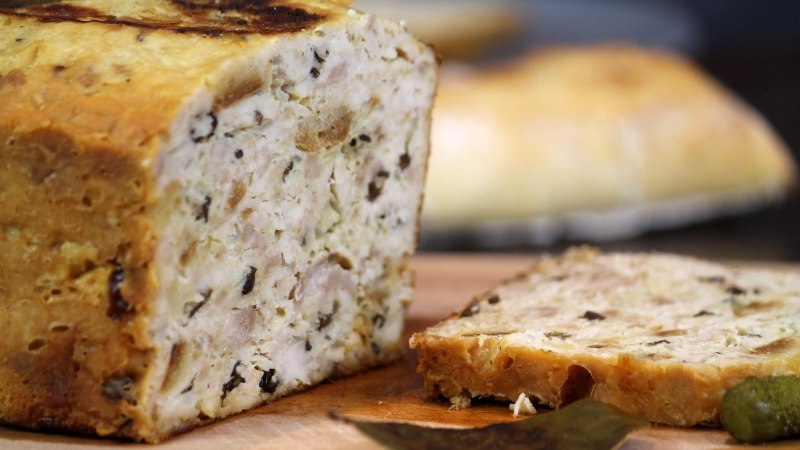 Share this recipe:
Watch the Recipe Video
Chicken Meatloaf - Morgane Recipes

© Copyright 2015- Cooking With Morgane - Bounnhing Boualavong. All rights reserved.