☰
Cooking with Morgane
Welcome
×
Caramelized Pork
Super Good, Super Easy and Super Fast
This is a foolproof recipe. Follow the doses to obtain a delicious union between the salty sauce, the caramel and the garlic.

Tip: to make the caramel, your pan must be over high heat and you must not stir the sugar and the oil. Enjoy with Thai fragant rice. Bon appétit.
Ingredients for 4 people
500g of pork
3 tbsp of oil
2 cloves of garlic
2 tbsp of fish sauce
2 tbsp of sugar
¼ tsp of salt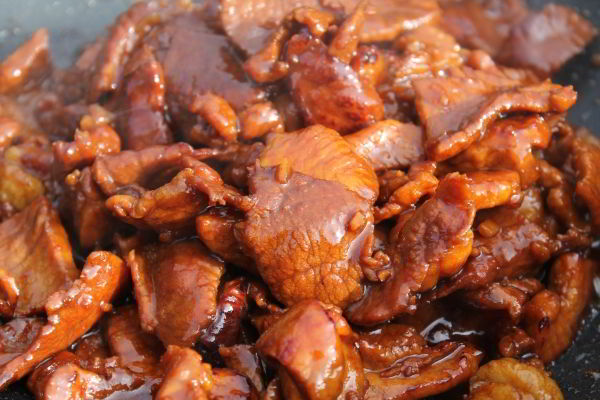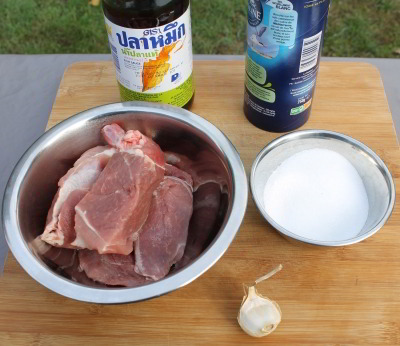 Ingredients
Share this recipe:
Watch the Recipe Video
Caramelized Pork - Morgane Recipes

© Copyright 2015- Cooking With Morgane - Bounnhing Boualavong. All rights reserved.