☰
Cooking with Morgane
Welcome
×
Butter Layered Pancakes
Paratha 蔥油餅
Just perfect in any way, divine as wraps
These delicious pancakes are widely consumed in many countries: India, Singapore, North Africa, China... Their common point: they are like a flat large bread with a flaky texture. I leave it to each connoisseur to claim the country of origin of the recipe.
It is the way of folding the dough that allows to obtain the thin layers. The cooking reveals the irresistible smell of butter, it must also bring some crispness. There is no limit to the ways of enjoying them: plain, with dishes in sauce, wrap, with fruits, jam... In the Chinese version, we must add chopped chives to the dough before cooking.
Surprisingly simple and easy to do, you really have to do them at home. In addition they keep frozen very well. Bon appétit.
Ingredients for 4 pancakes
250g wheat flour
½ tsp salt
100g butter
70ml water
80ml boiling water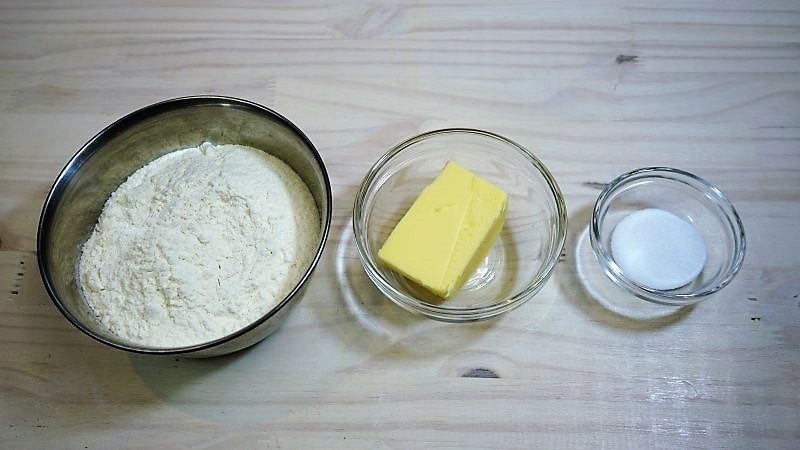 Layered pancakes ingredients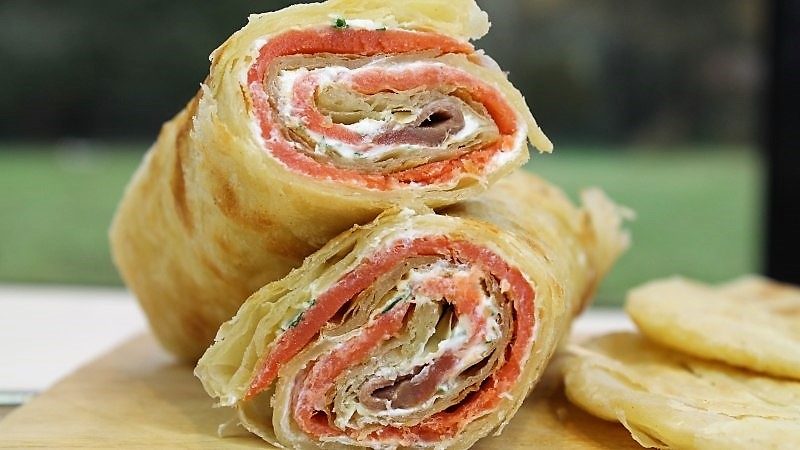 Layered pancakes as wraps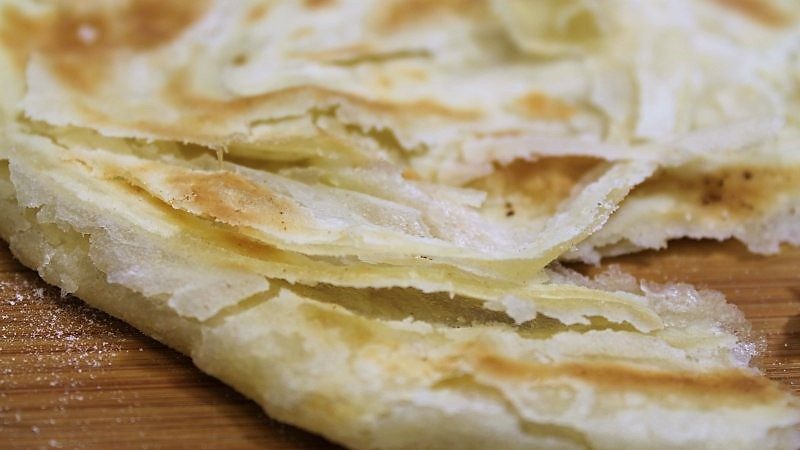 Share this recipe:
Watch the Recipe Video
Butter Layered Pancakes - Paratha 蔥油餅 - Morgane Recipes

© Copyright 2015- Cooking With Morgane - Bounnhing Boualavong. All rights reserved.