☰
Cooking with Morgane
Welcome
×
Beef & Turmeric Samosas
Rich in tastes and easy to adapt
Samosas are widely consumed in India and Pakistan. They are now well known and appreciated all over the world. They adapt to all food habits because they can easily be declined: meat, fish, shrimp, vegetarian.

Always put vegetables without juice; carrots, potatoes and peas are perfect. Authentic samousas always contain turmeric and coriander, sometimes also some curry powder.

You should make a large amount of samosas and freeze them. Bon appétit.
Ingredients for 24 Samosas
200g of ground beef
100g of frozen green peas
1 carrot
2 onions
10g of coriander
2 tsp of turmeric powder
1 tsp of salt
Ground pepper
3 tbsp of oil
16 samosa sheets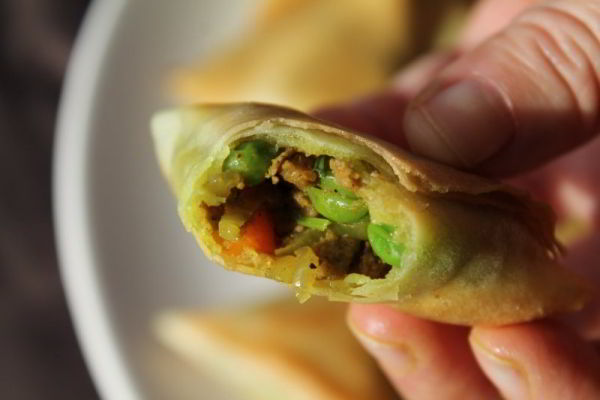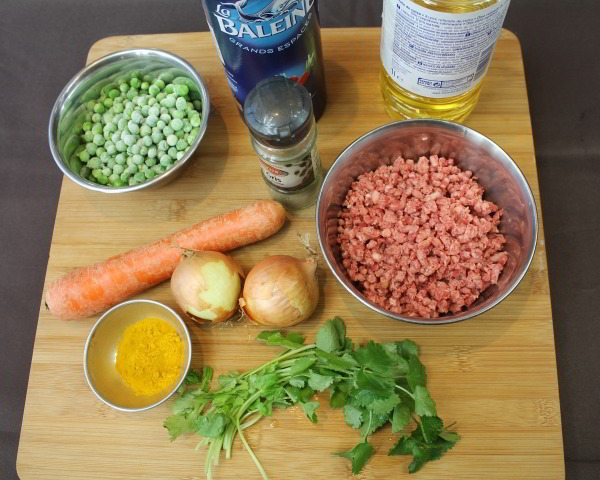 Samosa Ingredients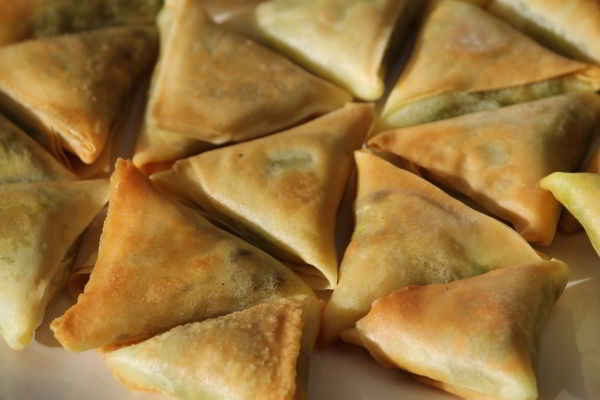 Share this recipe:
Watch the Recipe Video
Beef & Turmeric Samosas - Morgane Recipes

© Copyright 2015- Cooking With Morgane - Bounnhing Boualavong. All rights reserved.