☰
Cooking with Morgane
Welcome
×
Vietnamese Crispy Spring Rolls
Homemade crispy spring rolls are so much better
Served as a starter or included in another dish, the Vietnamese crispy spring rolls are particularly appreciated. In Vietnam where they are called Chả giò (minced pork sausage) or Nem Rán (fried sausage).
Traditionally, they contain ground pork, but you can easily adapt the recipe to use chicken or only vegetables. There is no officiel recipe, it depends on the regions of Vietnam and mostly on the cook.
When you make your own crispy rolls, make a large quantity because they support very well freezing. They should be served with salad, mint and a dipping sauce called Nước Chấm. This sauce is easy to prepare,
click this link to discover the recipe
. Bon appétit.
Ingredients 40 Crispy Rolls
500g of ground pork
250g of bean sprouts
100g of glass noodles
30g of dried mushrooms
2 onions
2 carrots
1 egg
1 tsp of salt
5 tbsp of fish sauce
Black pepper
1 tsp of tapioca flour
Rice papers
Frying Oil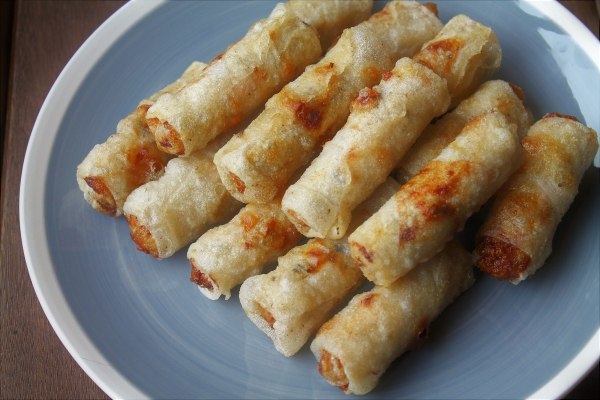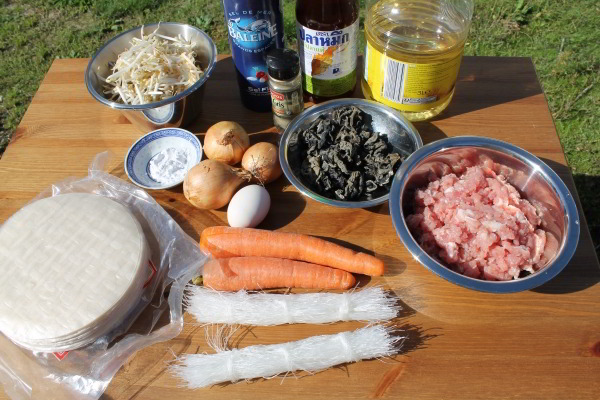 Ingredients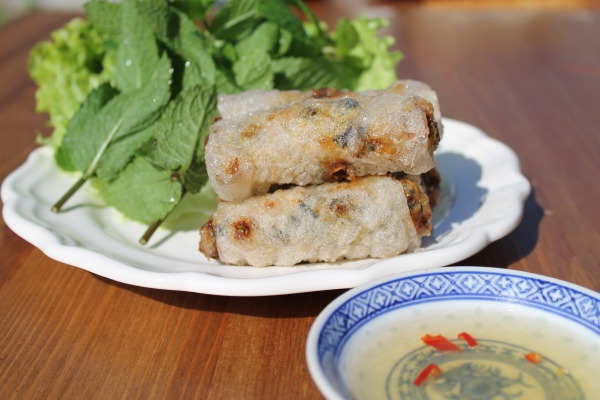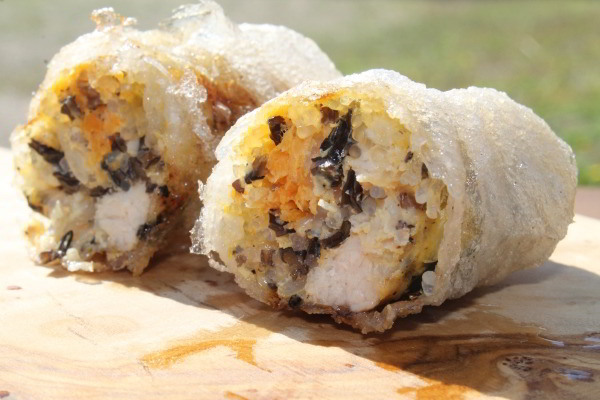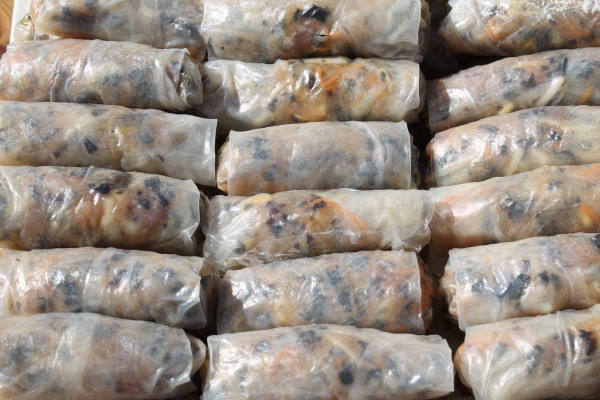 Share this recipe:
Watch the Recipe Video
Vietnamese Crispy Spring Rolls - Morgane Recipes

© Copyright 2015- Cooking With Morgane - Bounnhing Boualavong. All rights reserved.