☰
Cooking with Morgane
Welcome
×
Thai Marinated Grilled Chicken
Bon appétit.
Ingredients for 4 people
1.2kg of thighs and chicken drumsticks
3 lemongrass
30g ginger
1 tbsp soy sauce
1 tbsp dark soy sauce
1 tbsp oyster sauce
1 tbsp fish sauce
1 tbsp Maggi seasoning
½ tsp salt
1 tsp sweet or hot chili powder
Ground pepper
1 cucumber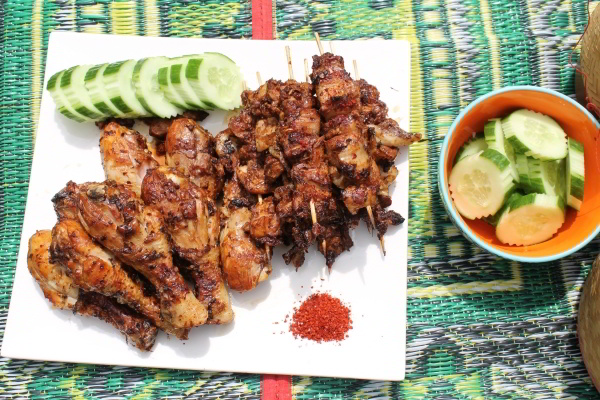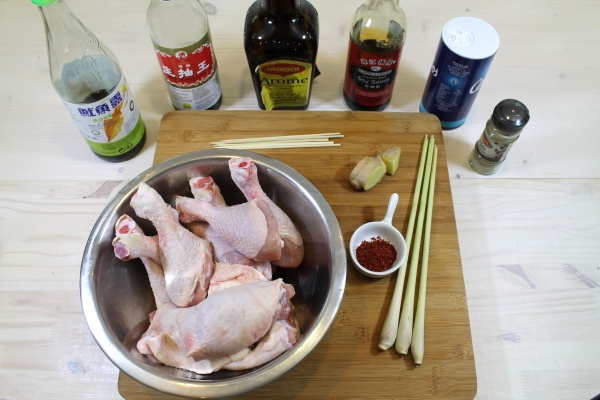 Ingredients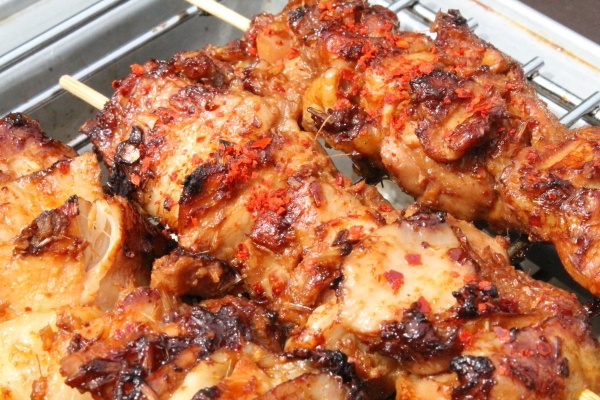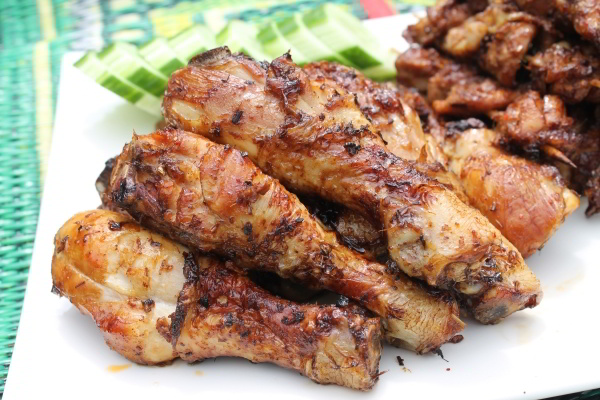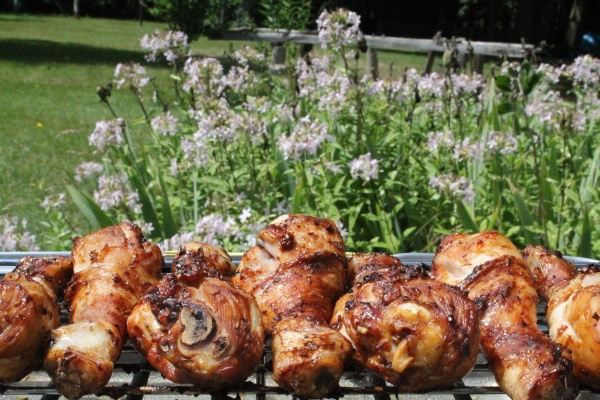 Share this recipe:
Watch the Recipe Video
Thai Marinated Grilled Chicken - Morgane Recipes

© Copyright 2015- Cooking With Morgane - Bounnhing Boualavong. All rights reserved.