☰
Cooking with Morgane
Welcome
×
Honey Chicken
…
… Bon appétit.
Ingredients for 4 people
Chicken Marinade
400g chicken breast
½ tsp salt
½ tsp garlic powder
Ground pepper
1 tbsp vegetable oil
Sauce
2 tbsp honey
1 tsp concentrated tomato
40g sugar
½ tsp salt
1 tbsp soy sauce
100ml water
Batter
100g wheat flour
50g cornstarch
1 tsp baking powder
½ tsp salt
1 tbsp vegetable oil
Ground pepper
150ml water
and also
Oil for frying
1 tsp sesame seeds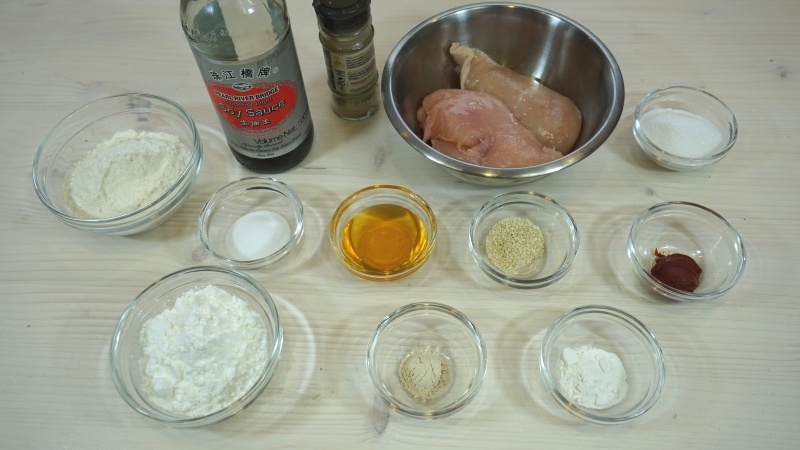 Ingredients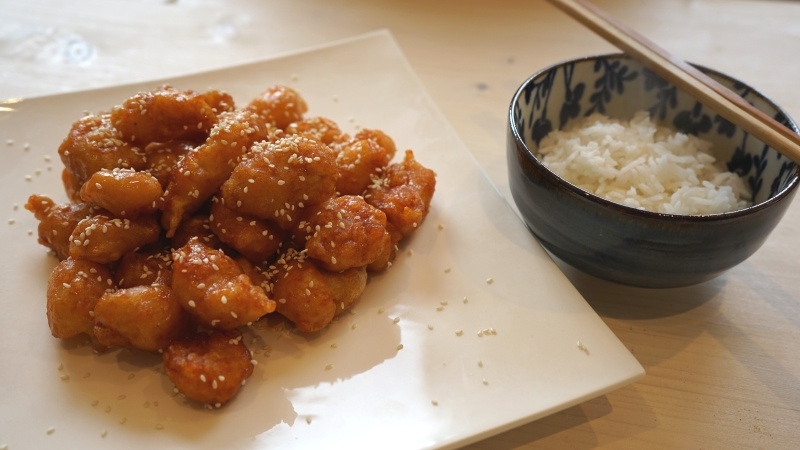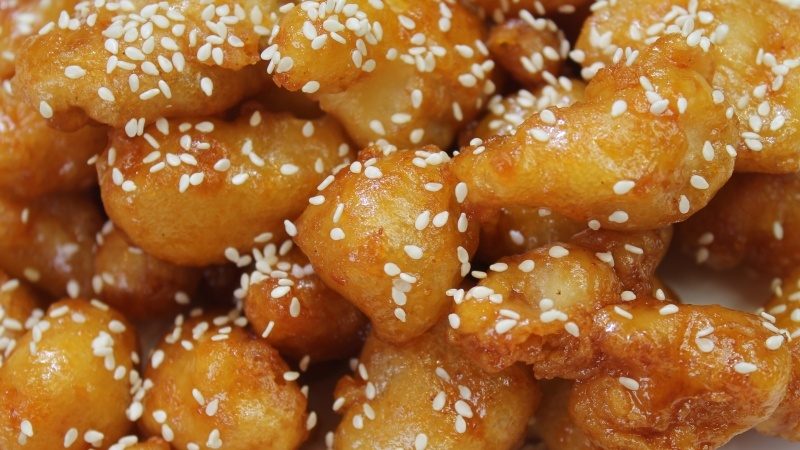 Share this recipe:
Watch the Recipe Video
Honey Chicken - Morgane Recipes

© Copyright 2015- Cooking With Morgane - Bounnhing Boualavong. All rights reserved.