☰
Cooking with Morgane
Welcome
×
Chinese Deep-Fried Wontons - 馄饨
Bon appétit.
Ingredients for 16 Wontons
300g shrimp
50g water chestnuts
½ tsp grated ginger
1 chive
1 tsp Shaoxing cooking wine
1 tsp sesame oil
½ tsp salt
Ground pepper
1 egg white
1 tbsp cornstarch
16 Wonton wrappers
Oil for frying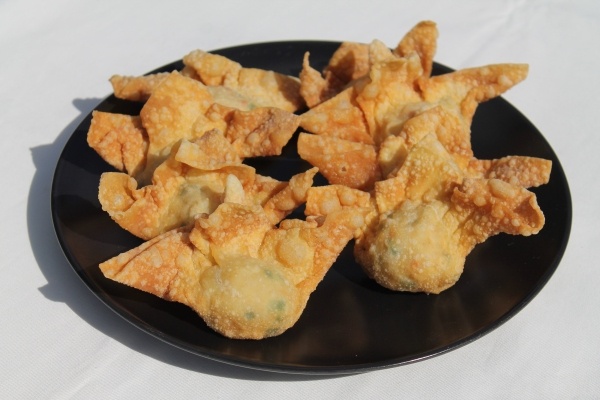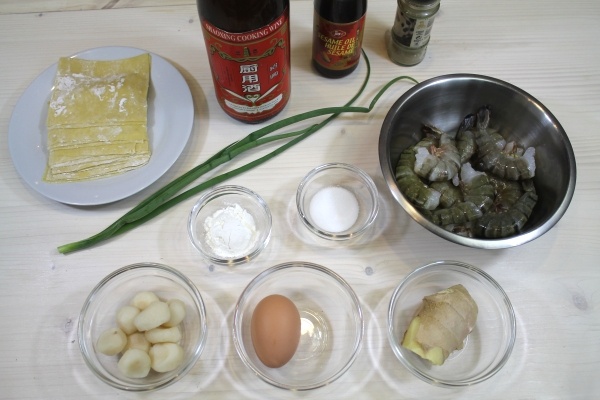 Ingredients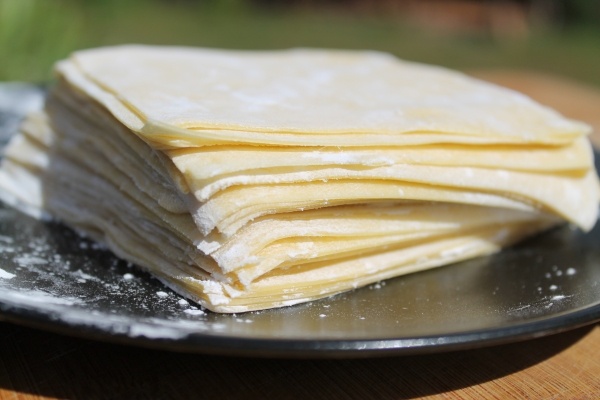 Homemade Wontons Wrappers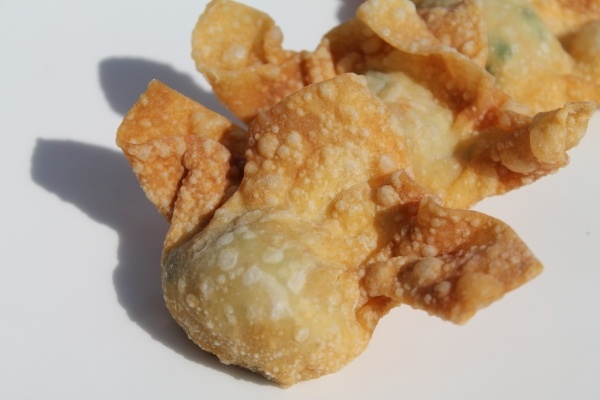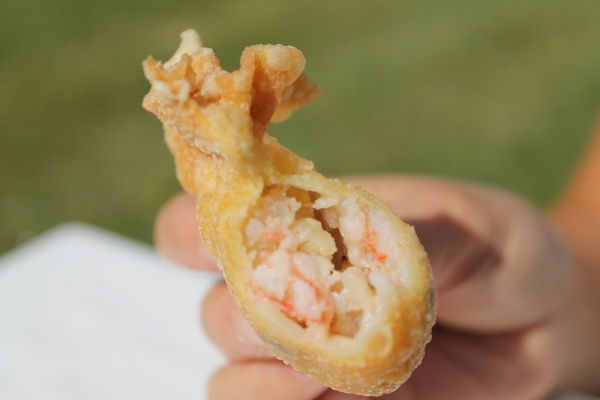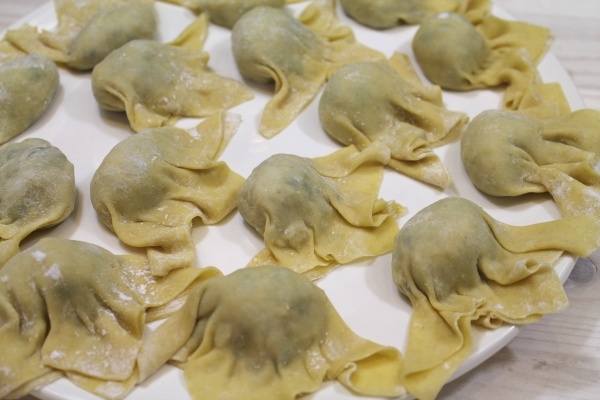 Share this recipe:
Watch the Recipe Video
Chinese Deep-Fried Wontons - 馄饨 - Morgane Recipes

© Copyright 2015- Cooking With Morgane - Bounnhing Boualavong. All rights reserved.