Découvrez cette recette en français
Wonton Wrappers - 馄饨皮
Bon appétit.
Watch the Recipe Video
Share this recipe:
Ingredients for 32 wrappers
300g wheat flour
2 eggs
60ml water
1 tsp salt
Tapioca or corn starch
Wonton Wrappers Ingredients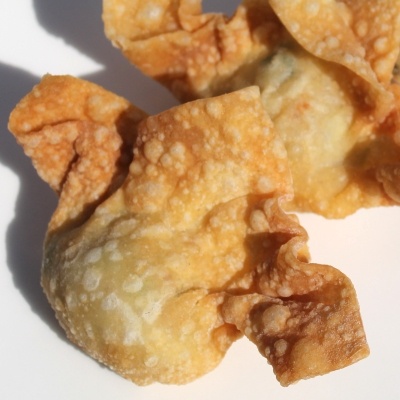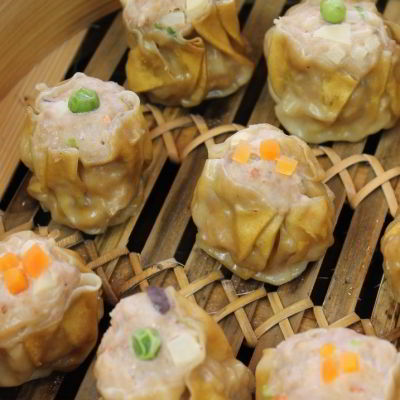 燒賣 Siu Mai: Shrimp & pork dumplings
An essential small delight easy to make
Go to the recipe
© Copyright 2015- Cooking With Morgane - Bounnhing Boualavong. All rights reserved.