☰
Cooking with Morgane
Welcome
×
Rich Tuna Loaf
A simple and quick dish to make for any meal occasion
This tuna loaf is a healthy and hearty food that can be enough for a complete meal if it is accompanied by vegetables. We used canned tuna and grated Emmental cheese. Try the recipe with Comté or cheddar cheese, you can also mix some parmesan with the cheese of your choice. Bon appétit.
Ingredients for 4 people
100g flour
280g drained canned tuna
150g grated cheese
3 eggs
1 tbsp. mustard
1 tsp baking powder
¼ tsp. salt
Ground pepper
3 tbsp. olive oil
10cl milk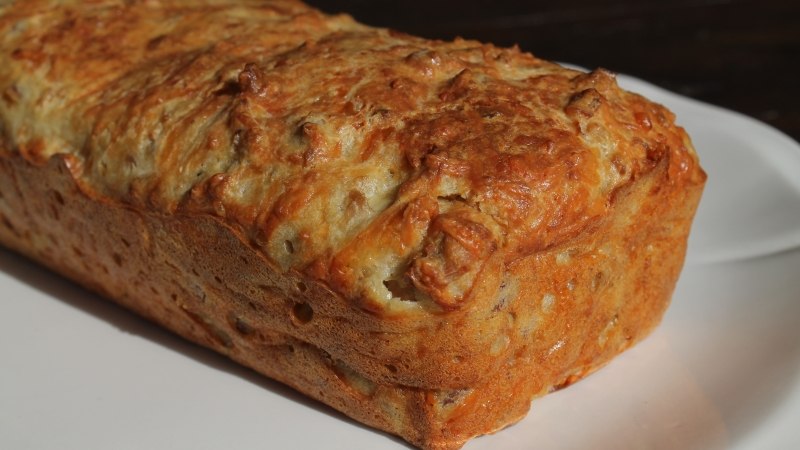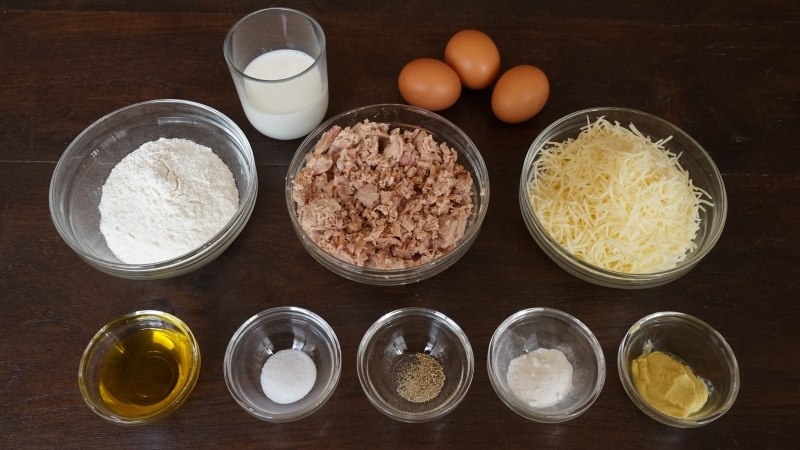 Ingredients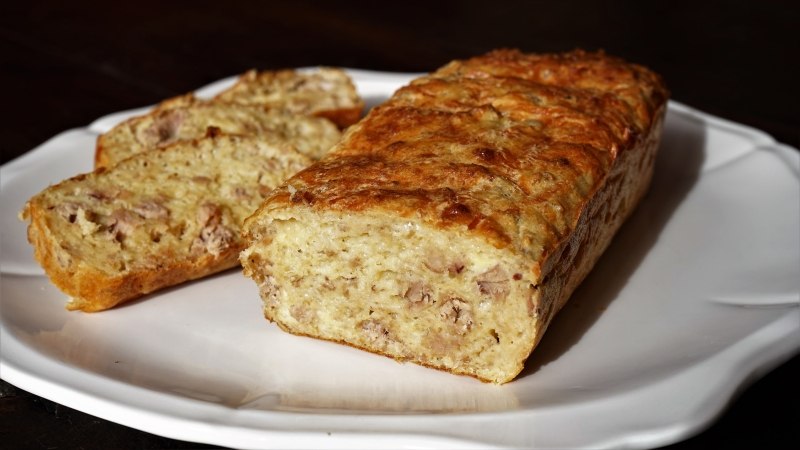 Share this recipe:
© Copyright 2015- Cooking With Morgane - Bounnhing Boualavong. All rights reserved.