☰
Cooking with Morgane
Welcome
×
Shrimp Fried Rice
A dish to enjoy in China or in Thailand
This recipe is for everyone. The crab brings a lot of taste to the rice and it is a pleasure to crunch the shrimps. The secret to a successful dish is that you should consider the fire as an extra ingredient that brings its own taste, this is why the cooking must be done on a very high heat.

In Thailand, the dish is always served with a dipping sauce, the simplest and which accompanies it really well is called NAM PRIK. It is simply made with fresh hot chillies and some fish sauce. Also do not forget to sprinkle some lemon juice just before tasting.
Ingredients for 2 people
250g Thai fragrant rice
250g shrimp
100g crab flakes
2 eggs
1 onion
1 garlic clove
2 chives
5g cilantro
2 tbsp fish sauce
1 tbsp oyster sauce
¼ tsp salt
1 tsp sesame sauce
½ cucumber
1 lemon wedge
2 fresh hot peppers (optional)
100ml of vegetable oil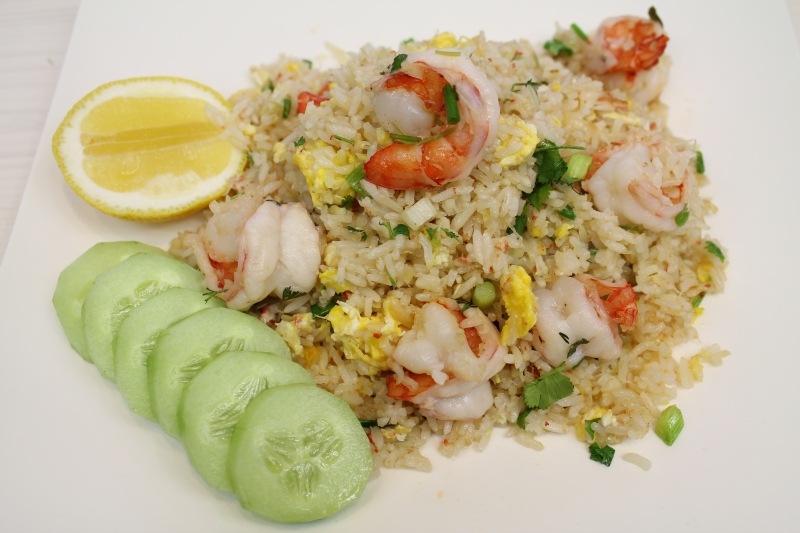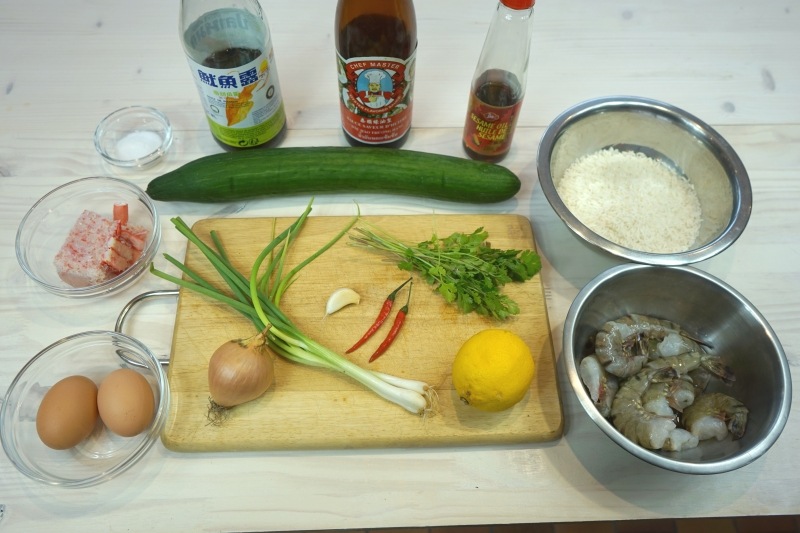 Ingredients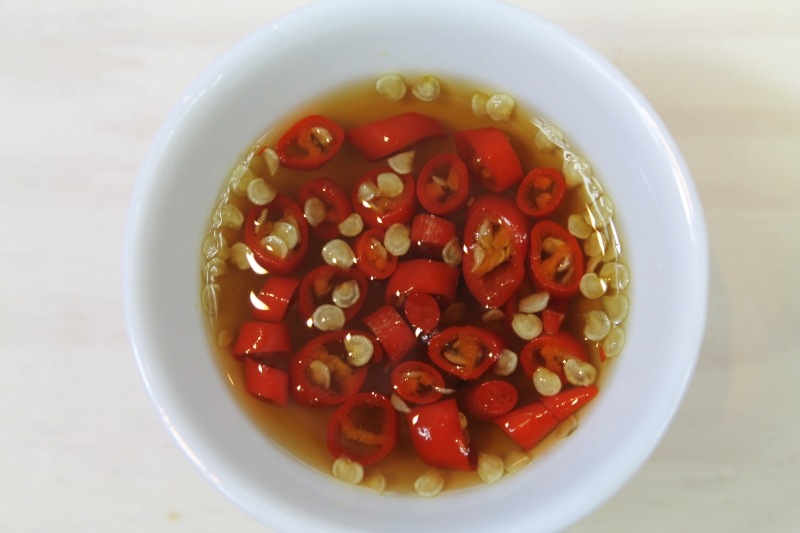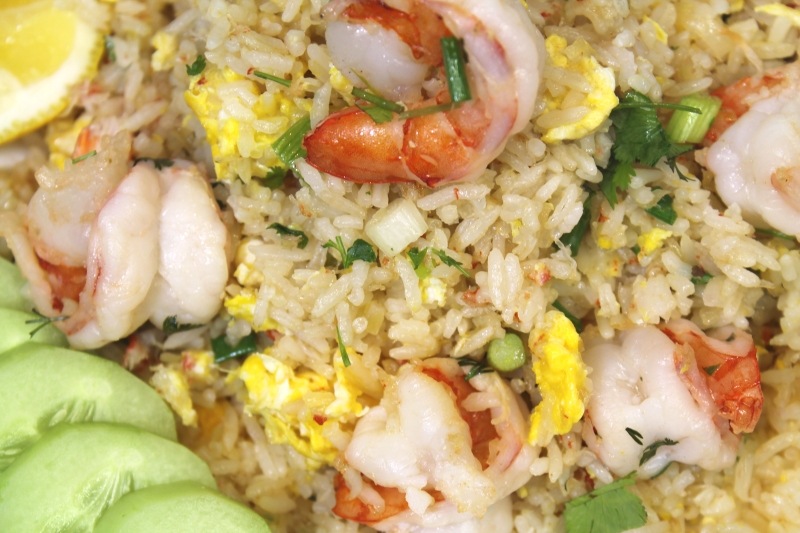 Share this recipe:
Watch the Recipe Video
Shrimp Fried Rice - Morgane Recipes

© Copyright 2015- Cooking With Morgane - Bounnhing Boualavong. All rights reserved.