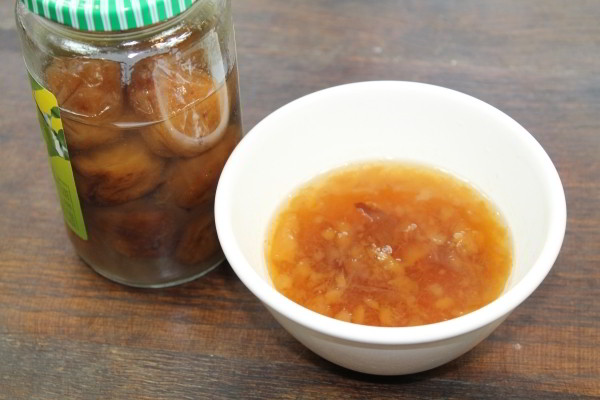 A dipping sauce to make your dishes sweeter
Originally from China, it complement very well many frying dishes. It is slightly viscous. It adds a sensation of sweetness to the dishes.
It is unfortunately disappearing, because the dipping sauce are less and less varied and too often the hot Sriracha sauce is the only one on the tables.
It is easy to make and keeps well in the refrigerator. Bon appétit.
Ingredients for 1 bowl
2 plums in brine
3 tbsp of sugar
1 tsp of light soy sauce
60ml of water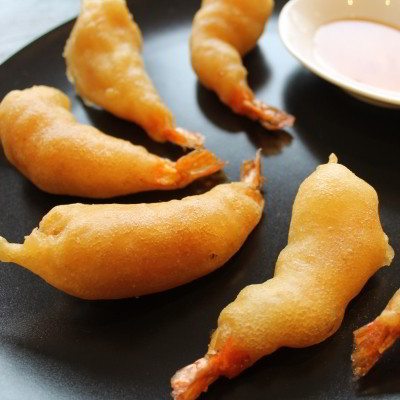 Crispy Fried Shrimp
Homemade for taste and crispy. They need this plum sweet & sour sauce
Go to the recipe
&copy Copyright 2015- Cooking With Morgane, Bounnhing Boualavong
Tous droits de traduction, d'adaptation et de reproduction totale ou partielle, pour quelque usage, par quelque moyen de ce soit, réservés pour tous pays.